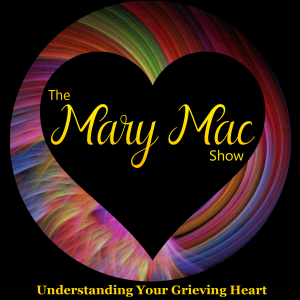 I'm grateful that I can bring you the knowledge and experiences I've acquired in thirty-five years of helping the bereaved.
From the age of 14 I started on a very interesting journey of living through so many deaths in my life. I often wondered why things like this happened to me, but at some point I decided I will probably never get an answer. I do have a sneaking suspicion my pain was meant to serve you.
If you click on the Podcast Tab on the menu, you will be taken to the list of episodes. You'll also see a bar with all the links to share with others on social media and through email as well as to download at your favorite podcast platform. Below is also a list:
Apple Podcast/ITunes
Spotify
I Heart Radio
Pandora
Stitcher
Google Podcasts
Podbean
TuneIn/Amazon Alexa
PlayerFM
ListenNotes
Podchaser
Acast
RadioPublic
Pocket Casts
CastBox
AudioBurst
Blubrry
OverCast
Castro
PodKnife
Podcast Addict
Breaker
Get Podcast
Digital Podcast
Podcast Republic
Pod Paradise
Podbay
Gaana
JioSaavn
BullHorn
I'd appreciate your subscribing, rating and reviewing. You can also comment there after each episode which will help me know what's working for you.
Share your questions at the contact page on this site. I hope to incorporate them within the show.
With Gratitude,
Mary Mac
xoxo