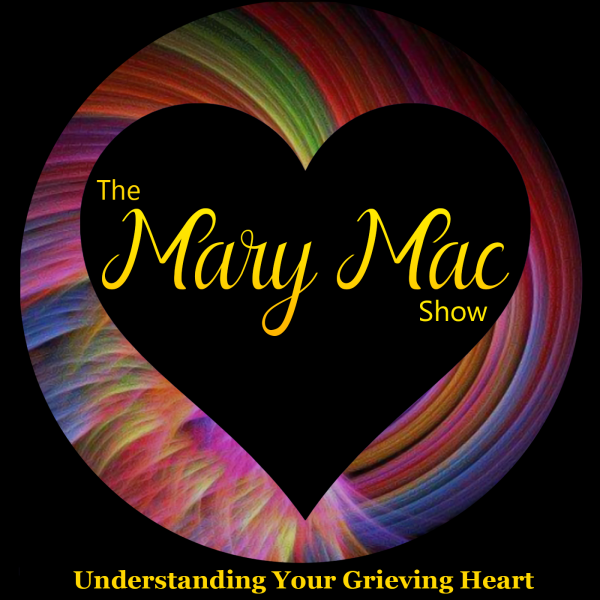 In Episode 64, we look at the death of celebrities, sports figures, radio and tv personalities, actors and others and discuss why we are affected by their challenges and grieve their deaths.
One year ago this month, in Episode 10, I spoke about the severe diagnoses of Alex Trebek of Jeopardy fame, Rush Limbaugh of The Rush Limbaugh Show, and Kobe Bryant, who along with his young daughter and several others were killed in a helicopter crash in California.
Since that time, both Alex Trebek succumbed to pancreatic cancer on Sunday, November 8th, 2020 and this week, Rush Limbaugh died on Wednesday, February 17, 2021 after a year-long battle with stage-four lung cancer.
Consequently, I thought it appropriate to revisit how we feel when icons, such as these men, share their health struggles with us. And how it affects us, their followers, during the process and after they die.
Sometimes we wonder why we are so close to icons like this. Why we can be so affected.
But when you've welcomed them into your home and lives for decades, there is a reverence we have for them which does not go away.
They did what they loved for thirty years both educating and entertaining us and we are so grateful for that.
No one can take their place.
Sending you much love and hugs.
xoxo
Additional Notes:
Treat your young ones to our beautiful Heart of Gold "I Remember" Youth TeeShirt from The Mary Mac Store as they grieve a loved one's death.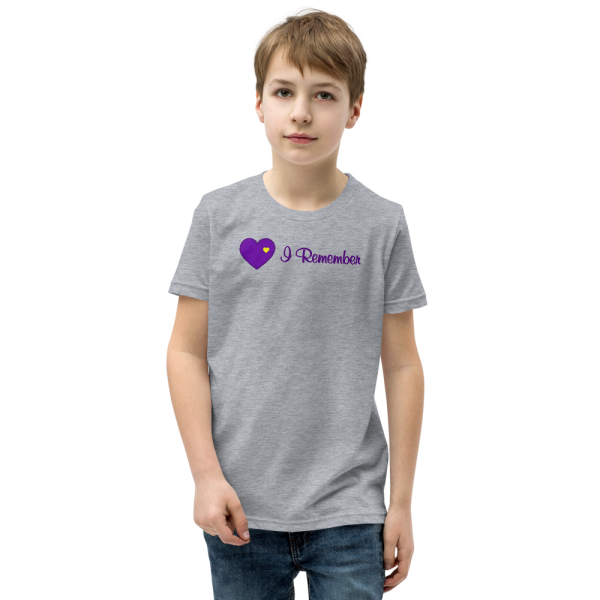 Remember, a portion of all proceeds help fund The Foundation for Grieving Children, Inc., the first national non-profit public charity which benefits children, teens, young adults after a loved one's death which I established many years ago.
Crisis Hotlines with outstanding counselors who are standing by to listen to your pain and help you. Excellent way to release your pain today.
Arianna Opper, D.O. offers tapping videos and soothing meditations to help you. If you'd like to explore them, please go here.
And remember to sign up for my private list below, so we can always stay in touch. Since social media is no longer reliable, please complete the form below so I can connect with you via email.