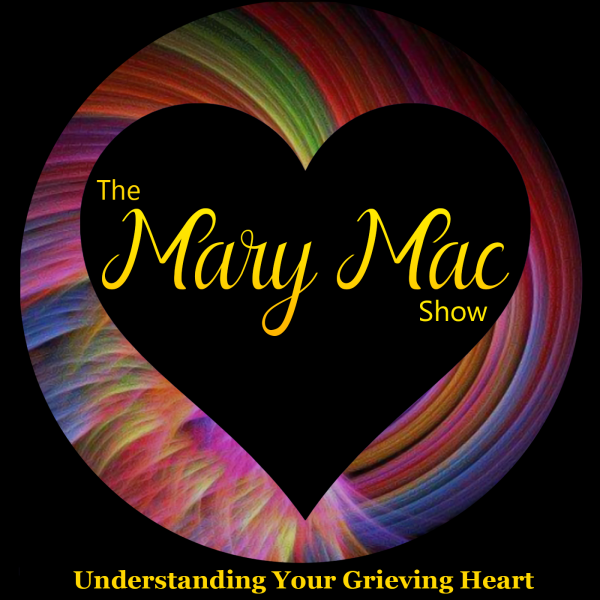 In Episode 62, we look at our feelings as Valentine's Day approaches and how to help ourselves through this special, yet melancholy, day.
Before we experienced our special loved one's death, Valentine's Day may have been quite joyous or not even on our radar.
If our spouse, fiance, boyfriend or girlfriend made it a special day for us, we will remember it with a longing for that again and are sad that we won't be enjoying that again this year and, perhaps, in the future with them.
But there is no reason why we can't not only remember the wonderful experiences we had with them, but plan something special for yourself with other friends so we aren't so alone on this day.
Decide what would bring you happiness and call friends to meet for coffee, a drink or a meal. Toast to them, share memories and even through the tears, remember all the love they gave you.
You have a lot of love to give. Start to think about whom you'd like to share that with.
Perhaps you'll rescue a beautiful cat or dog to be your forever fur baby.
Maybe you'll spend time with a neighbor who is just as alone as you are.
Whatever possibilities come to you, giving love is the most precious gift you can give anyone.
Additional Notes:
Treat yourself to our beautiful Heart of Gold "I Remember" mug. Something so special for your collection.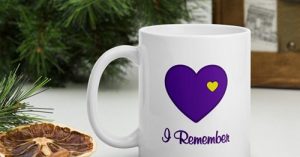 Remember, a portion of all proceeds help fund The Foundation for Grieving Children, Inc., the first national non-profit public charity which benefits children, teens, young adults after a loved one's death which I established many years ago.
Crisis Hotlines with outstanding counselors who are standing by to listen to your pain and help you. Excellent way to release your pain today.
Arianna Opper, D.O. offers tapping videos and soothing meditations to help you. If you'd like to explore them, please go here.
And remember to sign up for my private list below, so we can always stay in touch. Since social media is no longer reliable, please complete the form below so I can connect with you via email.
Much Love,
Mary Mac xoxo