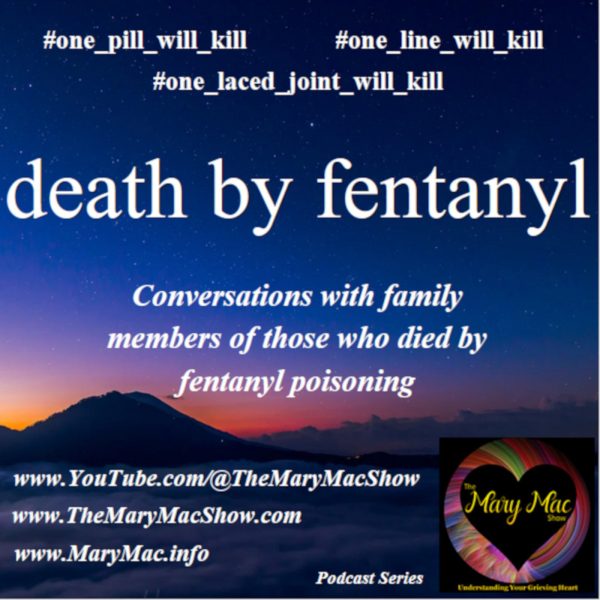 In Episode 192, I speak with Michael J. Gray, Founder of The Fentanyl Awareness Coalition and the Actus Foundation, who discusses the death of his daughter, Amanda to fentanyl poisoning.
Next week in Part II we will speak about Michael's advocacy work to help young people better understand the incredible danger of this poison and how by using just once can kill them if they take a pill or other drug laced with fentanyl.
We spent this session speaking about Amanda's young years, how her mental health declined and how her family was affected.
I am thankful for Michael's candid sharing of their struggles and how he is dealing with his grief after his daughter's death.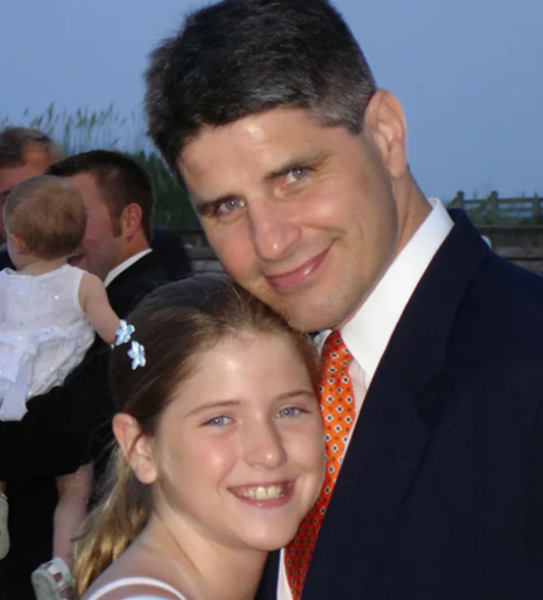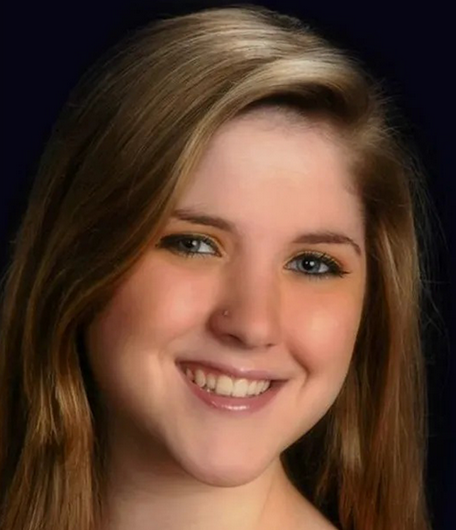 Visit The Fentanyl Awareness Coalition – https://www.the-fac.org and The Actus Foundation – https://www.actus.org which were started after Amanda's death.
Watch the video version here:
Thank you Michael for your time and sharing your story with us.
We are grateful!
xoxo
Please share this episode with others who could benefit from it and subscribe to be alerted to future episodes.
#death #fentanyl #onepillcankill #poison #deathofadaughter #michaeljgray #amandagray #themarymacshow #marymac #grieving #grievingchildren #griefpodcast #marymacjournals #themarymacjournalcollection #marymacjournalcollection #marymacjournals #grief #myjournal #mygriefjournal #mygratitudejournal #myremembrancejournal #grieving #death #dying #journalsbymarymac #marymacjournalcollection #themarymacshowjournalcollection
Your support of my work, through PayPal – https://www.paypal.com/donate/?hosted_button_id=DN22KFWSZ8XY8 – is greatly appreciated.
Visit our other sites:
https://www.MaryMac.info – our primary hub. Pick up our free ebook "21 Things You Must Know About The Grieving Process."
https://www.TheMaryMacShow.com – for all episodes of my podcast. Join my mailing list here.
The Mary Mac Show You Tube Channel – https://www.youtube.com/@themarymacshow – please subscribe to our channel, like our videos and share.
https://www.GriefAuthority.com – pick up our digital book collection to download immediately upon purchase.
https://www.FoundationForGrievingChildren.org/donate/ – your donation to our cause will be a big help for hurting young ones.
Lets Be Friends:
Facebook – Ask Mary Mac
LinkedIn – https://www.linkedin.com/in/marymccambridge/
Instagram – @themarymacshowpodcast
Twitter – @askmarymac
author, death, dying, grief, grief education, grief education podcast, grief podcast, grief podcaster, grieving journals, journals as gifts, journals as presents, journals for women, journals for writing, loss, Mary M. McCambridge, Mary Mac, mary mac journals, my gratitude journal, my grief journal, my journal, my remembrance journal, podcast for grief, podcaster, podcast for grief education, podcast for grievers, the mary mac journal collection, the mary mac show, writing