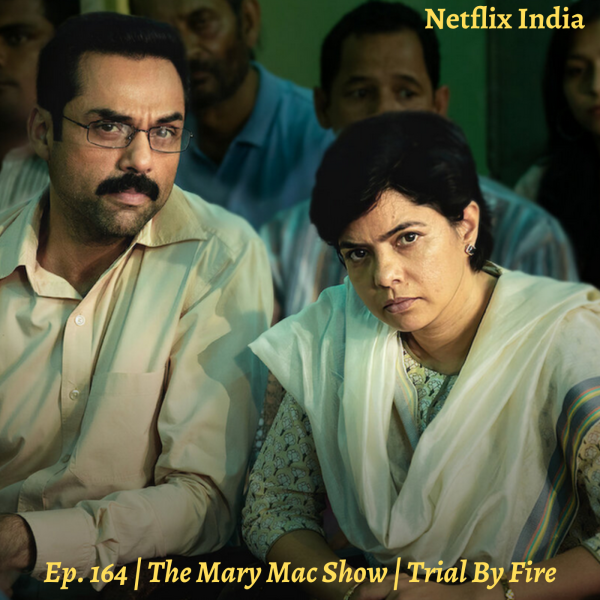 Since a large listening audience of The Mary Mac Show is from India, this story is one I want you to know about.
This week I learned about the horrific tragedy of the Krishnamoorthy family who endured the deaths of their 17 year-old daughter and 13 year-old son in a cinema fire in Delhi, India on June 13, 1997.
On that day, their children innocently went to catch a movie but they never returned home.
A raging fire broke out in the theatre and took the lives of 59 individuals and injured an additional 103.
And after 25 years, there has been no justice served on the two men, the Ansals who are real estate magnets there, and carry a great amount of weight in the community.
The reason this hits home for me is because not only did these parents, Neelam and her husband, Shekhar work tirelessly to find answers, gather the other families who also had family members die in the theatre, and push for justice, is because our family went through a similar fate.
Angela was 11 years old when she was murdered and it took us on an 18 year journey to solve her murder, and another two years to go to trial and convict him.
Along the way Shekhar wrote the story of their struggles and Penguin books published it.
Last week, Netflix released a 7 episode series on their long and painful journey as bereaved parents and what they did to find justice.
I welcome all my listeners to The Mary Mac Show and readers of my blog, to watch this series on Netflix and support it by giving it a thumbs-up as well as let others know of its existence.
It is deep, impactful and sad.
I can feel their feelings and found myself crying along the way.
We lived this in our own unique way.
One quarter century to seek justice for their two children.
Listen in to Episode 164 – my way of honoring this family and remembering those who died that day.
Bless them.
Additional Notes: