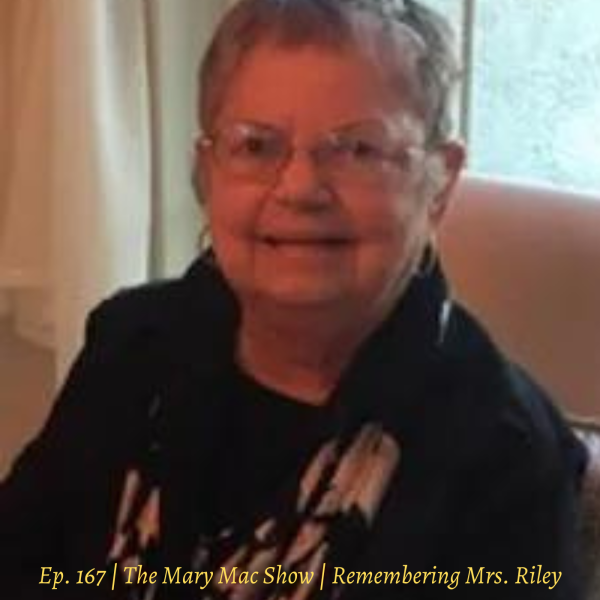 In Episode 167, we remember Mrs. Joan Riley, the mother of my best friend who always made me feel so welcomed in her home and who showed me such compassion and love.
Mrs. Riley was the mother every child should have had. She was compassionate, caring, always smiling and kind.
In this episode, I share my remembrances of first knowing her when I was attending seventh grade in a new school on Long Island, New York.
Her first child, her daughter, Debbie befriended me and later invited me to her home.
I only learned of Mrs. Riley's death earlier in the week and when I realized her birthday was today, I wanted so much to honor her by creating an episode for her.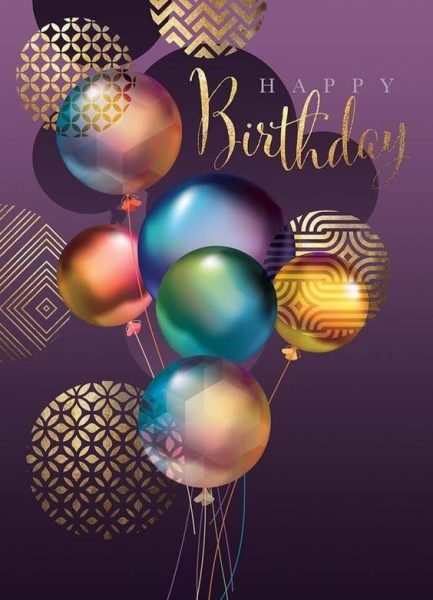 To learn more about this amazing lady and her wonderful family, go here to read her obituary.
Blessings to her entire family, especially her husband, Mr. Ronald Riley, who is a magnificent person as well.
And to her children, grandchildren and great-grandchild, David and I send our love to you always.
She will be missed and always remembered with love!
xoxo
Additional Notes:
Thank you for your support through our patreon site where we offer livestreaming online support groups each month for bereavement and homicide.
Our other sites:
www.MaryMac.info – our primary hub.
Pick up our free ebook "21 Things You Must Know About The Grieving Process."
store.MaryMac.info – check out our merchandise for yourself or someone who is grieving.
www.GriefAuthority.com – pick up our digital book collection to download immediately upon purchase.
www.FoundationForGrievingChildren.org – your donation to our cause will be a big help for hurting young ones.