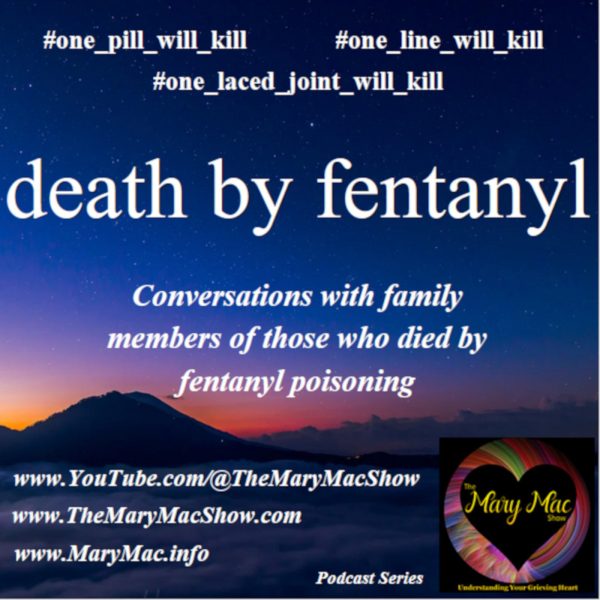 In Episode 199, I speak with Steve Filson, Secretary of Victims of Illicit Drugs (VOID) about his daughter Jessica's death at 29 to fentanyl poisoning.
Steve is an Air Force Veteran as well as spending 31 years as a former San Bernardino County Sheriff and in the Police Department in Southern California, including eleven years in the Homicide Squad and five years in Narcotics.
We discuss Jessica's life and how, after giving birth to her daughter, Elara, was given opioids for the pain associated with an epidural which ultimately caused her continued use of these pills. But it was a laced line of cocaine that poisoned her and Nicholas. Today, Steve and Cherie are raising their granddaughter Elara.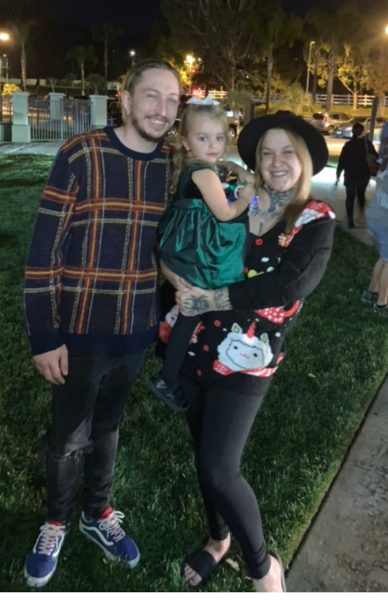 Unfortunately, it was Cherie, her mother, who found Jessica and her boyfriend, Nicholas.
Below is a photo of their family when Jessica was pregnant.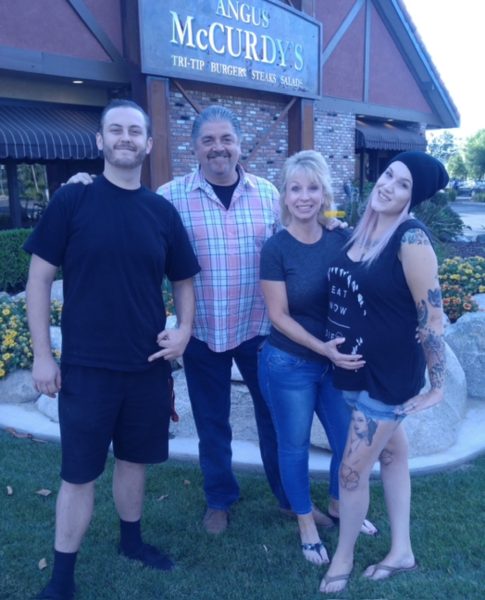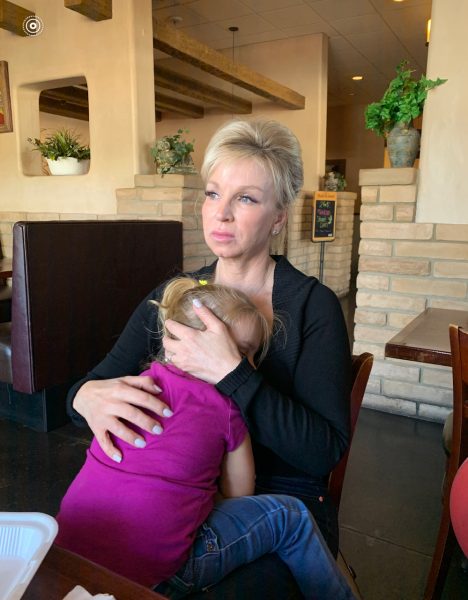 We also speak about Steve's advocacy work and the documentary by Dominic Tierno and Christine Wood entitled "Dead On Arrival" exposing the illegal drug trafficking of fentanyl from Mexico featuring four parents who tell their painful stories of how this claimed their children's lives and the effects on their families.
Please visit the following site to learn more:
"Dead on Arrival" documentary and VOID (Victims of Illicit Drugs) – https://www.stopthevoid.org
Watch the video version of our conversation below:
Please share this episode with others who could benefit from it and like, comment and subscribe for future episode of this series.
#fentanyl #death #fentanylpoisoning #death #onepillcankill #deathofadaughter #stevefilson #jessicafilson #themarymacshow #marymac #grieving #grievingchildren #griefpodcast #marymacjournals #themarymacjournalcollection #marymacjournalcollection #marymacjournals #grief #myjournal #mygriefjournal #mygratitudejournal #myremembrancejournal #grieving #death #dying #journalsbymarymac #marymacjournalcollection #themarymacshowjournalcollection
Thank you Steve for joining me and sharing your story. I appreciate it!
xoxo
Your support of my work, through PayPal – https://www.paypal.com/donate/?hosted_button_id=DN22KFWSZ8XY8 – is greatly appreciated.
Visit our other sites:
https://www.MaryMac.info – our primary hub. Pick up our free ebook "21 Things You Must Know About The Grieving Process."
https://www.TheMaryMacShow.com – for all episodes of my podcast. Join my mailing list here.
The Mary Mac Show You Tube Channel – https://www.youtube.com/@themarymacshow – please subscribe to our channel, like our videos and share.
https://www.GriefAuthority.com – pick up our digital book collection to download immediately upon purchase.
https://www.FoundationForGrievingChildren.org/donate/ – your donation to our cause will be a big help for hurting young ones.
author, death, dying, grief, grief education, grief education podcast, grief podcast, grief podcaster, grieving journals, journals as gifts, journals as presents, journals for women, journals for writing, loss, Mary M. McCambridge, Mary Mac, mary mac journals, my gratitude journal, my grief journal, my journal, my remembrance journal, podcast for grief, podcaster, podcast for grief education, podcast for grievers, the mary mac journal collection, the mary mac show, writing