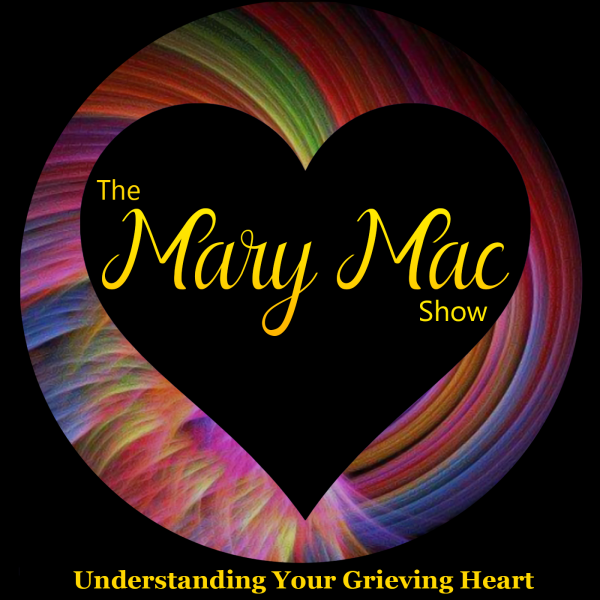 In Episode 134, we discuss what children and teens experience when dealing with their grief after a loved one's death and how to help them navigate through this pain.
Many adults believe that if we just put children and teens back into their regular routine, they will be fine.
But this is not the case.
Children and teens need to be supported emotionally, just as you do. They deal with all the pain and physical symptoms that you do.
They need our love, time and especially our attention and understanding as they move through their own grieving process.
Unfortunately, most adults don't know what young people are going through after a loved one's death, unless the adult had had this experience when they were young.
Adults are usually so focused on their own grief and the organization of a funeral as well as considering the finances of the household, that they don't pay as close attention to the young people who look to them for comfort and guidance.
It is important for adults to spend more time with their children and even young adults because it may be the first time they have experience a death and they need our love and attention.
Young children don't have the language skills to describe what they are feeling and teens, often, don't want to express themselves.
Listen in to Episode 134 to learn more about how children and teens deal with such a painful time in their lives.
Much Love,
xoxo
Additional Notes:
Visit Crisis Connections at my website to telephone a trained counselor to speak with whenever you are feeling overwhelmed, confused, frightened, fearful or any host of emotions.
Learn the Emotional Freedom Technique here for Moving Forward in Grief. It will soothe you and calm you physically and emotionally.
You can watch Marissa Peer's "I Am Enough" meditation.
Visit the author's website for all books on The 5 Love Languages. Always best to purchase books directly from the author. They worked hard to write and publish these wonderful works!
Treat yourself to a lovely gift from our Heart of Gold "I Remember" Products from The Mary Mac Store.
Remember, a portion of all proceeds help fund The Foundation for Grieving Children, Inc., the first national non-profit public charity which benefits children, teens, young adults after a loved one's death which I established many years ago.
And remember to pick up my free ebook 21 Things You Must Know About The Grieving Process, and you'll automatically be signed up for my private email list so we can always stay in touch, since social media is no longer reliable.