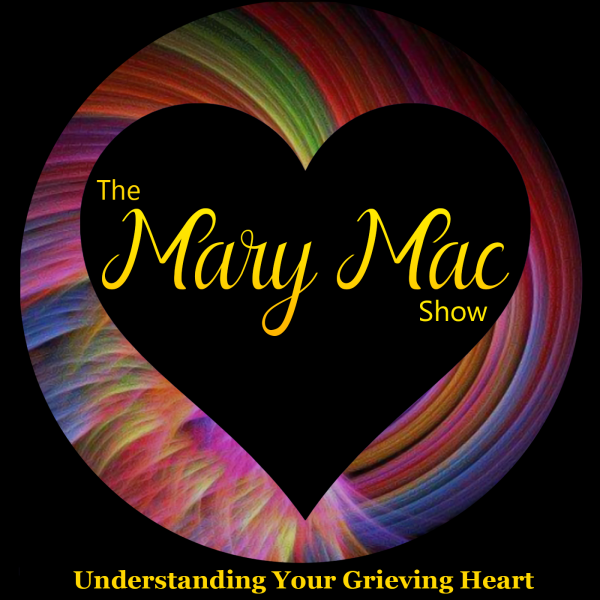 In Episode 135, I speak briefly about the grief we feel after the death of an individual and how that correlates to the grief we feel as a nation in light of all that is going on in our world today.
I first created this episode in the fall of 2020 and felt it was quite appropriate for all that is going on right now.
So much has happened in our world since then and life is getting more crazy with each passing day.
Oil prices have skyrocketed, inflation has caused food and products to sometimes double and even triple in price for less weight, energy prices to cool and heat our homes have increased, but wages have stayed stagnant.
The cost to own or rent a home or apartment is quickly pricing many out of shelter and with the increase in interest rates, those who once could obtain a mortgage can no longer do so.
People cannot afford to purchase a car or most large ticket items any longer and it is causing a serious struggle to just make ends meet.
And our ability to speak freely has been seriously curtailed in social media.
It is becoming increasingly obvious that life as we knew it before the pandemic will most likely never return again.
And with the United States government printing so much money it can't pay back, it seems we are being pushed down an unnecessary road that leads to war with Russia and others.
None of this looks like it will end in the people's favor.
People around the world know oppression and the inability to speak their mind. And, we too, are now having our free speech rights curtailed by those who wish to take our freedoms away.
I know people around the world who have lived in Socialist and Communist countries have experienced this grief – suppression of speech, personal freedoms and seen much violence leading to the death of family and friends.
Here, we are grieving for our nation as we are unaccustomed to having our liberties, property or lifestyle affected by those who don't love our nation.
So if you've felt oppressed in your part of the world, you are welcomed to share your experiences and comments below.
With Love,
Mary Mac
xoxo