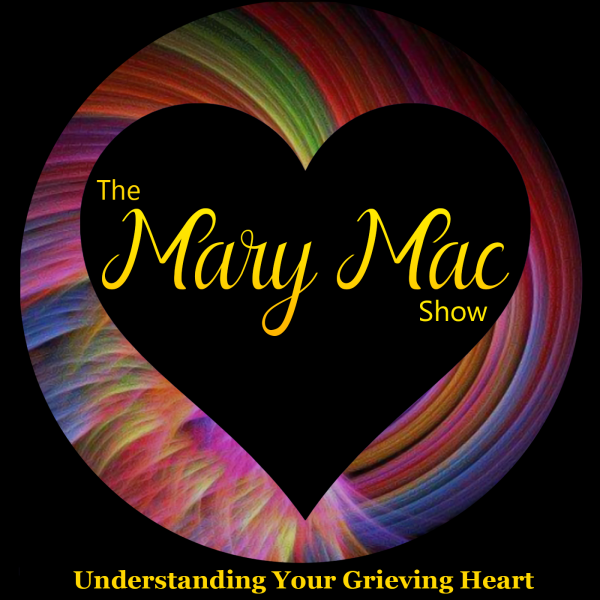 In this week's episode we look at how we can help ourselves as we approach their birthday and the anniversary of their death each year.
In the first several years, this can be a source of dread, panic and anxiety mostly because you aren't sure how you will handle it, what you will do, what plans you should make, if any, and what the world, your family and even yourself expects on these days.
You might be surprised to learn the thoughts in our head leading up to that day may have trumped what will really happen for you.
We have these images in our head and often the day of their birthday or anniversary is not as horrific as you made it out to be.
So be kind to yourself and listen in to Episode 44 to learn various ways you can help yourself as you approach their special days.
Leave your comments below.
Additional Notes:
Learn EFT, the Emotional Freedom Technique with Brad Yates.
Consider making a contribution in honor of your loved one to The Foundation for Grieving Children, Inc.  Your one-time or monthly recurring donation will help young ones, teens and their families learn to cope and recover from the death of a loved one early in life.
Meditation Videos to help you rest. Choose which resonate with you.
Grab my free ebook, 21 Things You Need to Know About the Grieving Process, right here on my site.
Also, I hope you will help support my podcast by using the links on the site. It would be much appreciated.
Please share with anyone you know who might benefit from this knowledge. Also subscribe to my podcast on whichever podcast platform you listened in.
xoxo