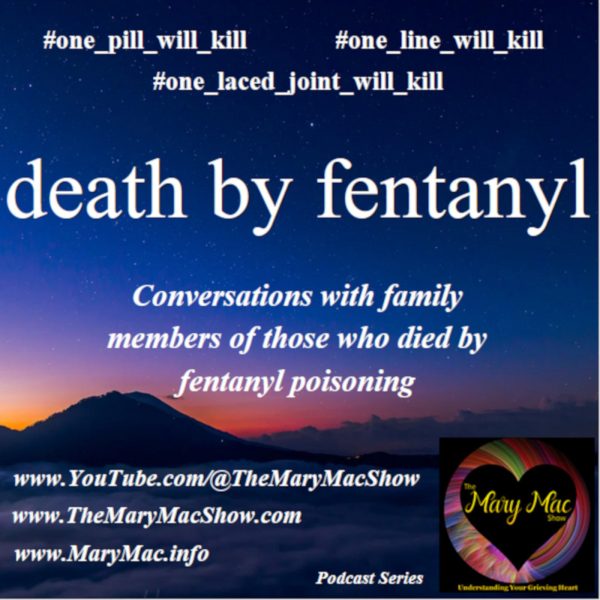 #oxycontin #oxycontindeath #deathbyfentanylpodcastseries
In Episode 206, I speak with Ed Bisch of Relatives Against Purdue Pharma (RAPP) facebook page about his son Eddie's death at age 18 in 2001 from one OxyContin pill.
Just a few months shy of his high school graduation, Eddie didn't realize the danger in one such pill. And Ed, his father, was in shock that something like this could be happening.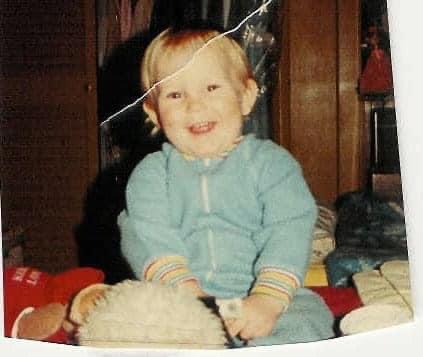 In an effort to help other families in the community, he joined with law enforcement and had a press conference about what had happened to his family and learned there were many other families experiencing the same grief.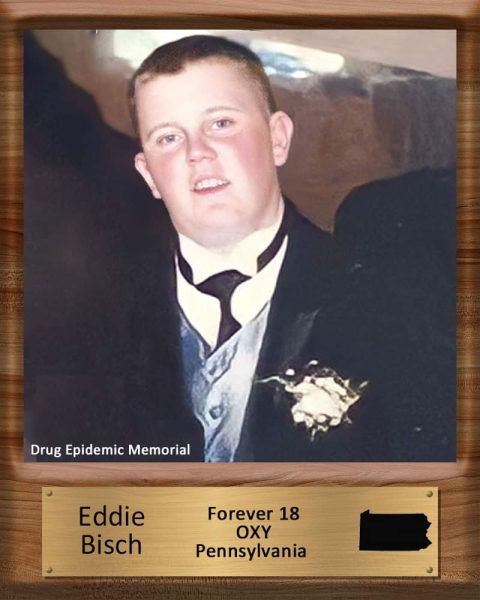 On one faxed page (this was back in 2001), Ed sent an alert to schools in Philadelphia warning them to the dangers of this new drug which was killing too many students. Oxy, as it was called, was becoming a scourge among young people.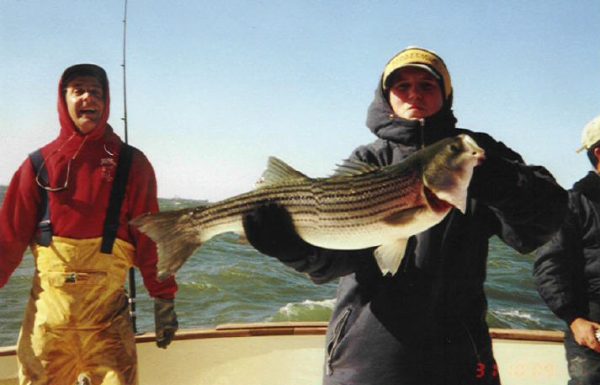 As time went on, Ed learned that big pharma, particularly Purdue Pharma based in Stamford, Connecticut, was behind this, pushing oxy pills through their salespeople causing 'pill mills' in Virginia and West Virginia, even Maine.
Some doctors and pharmacies were responsible for millions of doses of oxy in very small communities and ruining the lives of countless families.
What was prescribed for back pain or after surgery so incredibly hooked its users, that the addiction was so severe most people could not continue without it after doctors cut them off from the drug.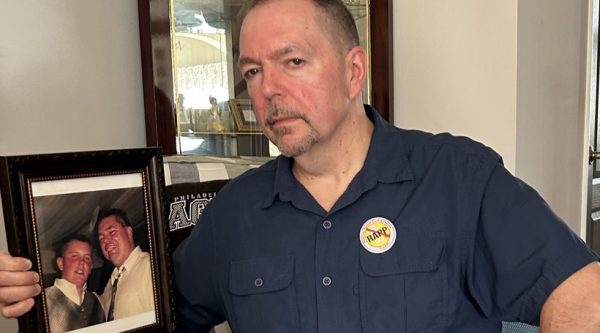 So much has been written about this, even movies made about it and still Purdue Pharma, owned by the Sackler Family, still skates away without any justice.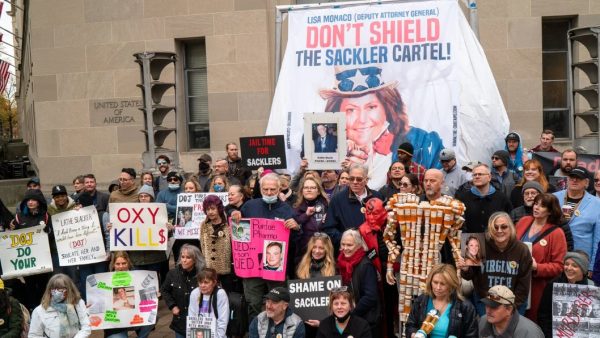 Billions have been spent by them for lawyers to keep them out of jail and former judges that heard cases have later been hired by Sackler law firms for hundreds of thousands of dollars in salaries.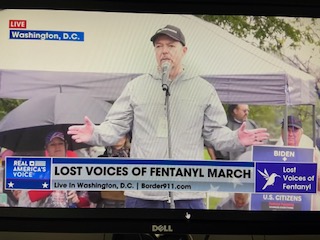 Watch my conversation with Ed below:
Ed recommends the following sites, documentaries and books to learn the history of this, which has taken him on a 22-year journey.
Please join Relatives Against Purdue Pharmacy Facebook group – https://www.facebook.com/RAPPedB
And excellent site with much history, visit – https://www.JudgeForYourselves.com
Reach Ed on Twitter/X – https://www.twitter.com/@ejb1893
Dopesick – Watch the Hulu Trailer here – https://www.youtube.com/watch?v=lUVR63ZHLV4
Crime of the Century – Watch HBO Trailer here – https://youtu.be/SkU75sBdjdU?si
Painkiller – Watch the Netflix Trailer here – https://youtu.be/24-YonhNS0Y
The Pharmacist – Watch the Trailer here – https://www.youtube.com/watch?v=aiHZ_wU4ktQ
Available on Netflix
Book "Unsettled" – Brian Hampton – https://us.macmillan.com/books/9781250273178/unsettled
Your support of my work, through PayPal is greatly appreciated.
Visit our other sites:
https://www.MaryMac.info – our primary hub. Pick up our free ebook "21 Things You Must Know About The Grieving Process."
https://www.TheMaryMacShow.com – for all episodes of my podcast. Join my mailing list here.
The Mary Mac Show You Tube Channel – please subscribe to our channel, like our videos and share.
https://www.GriefAuthority.com – pick up our digital book collection to download immediately upon purchase.
https://www.FoundationForGrievingChildren.org/donate/ – your donation to our cause will be a big help for hurting young ones.
Let's Be Friends:
Facebook – Ask Mary Mac
LinkedIn – https://www.linkedin.com/in/marymccambridge/
Instagram – @themarymacshowpodcast
Twitter – @askmarymac
author, death, dying, grief, grief education, grief education podcast, grief podcast, grief podcaster, grieving journals, journals as gifts, journals as presents, journals for women, journals for writing, loss, Mary M. McCambridge, Mary Mac, mary mac journals, my gratitude journal, my grief journal, my journal, my remembrance journal, podcast for grief, podcaster, podcast for grief education, podcast for grievers, the mary mac journal collection, the mary mac show, writing
Thank you Ed for sharing your time and extensive knowledge with us. We appreciate you!
xoxo