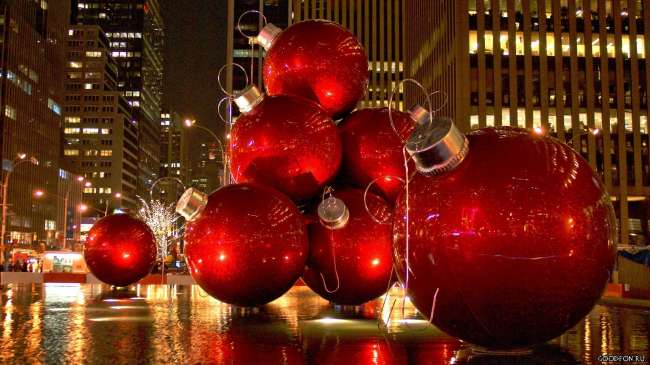 On this Christmas Day, 2013, I wish to thank all my followers for their dedication as well as those who visit my site.
May your holiday season bring much happiness to you and your family.
And if you are missing someone special this year, I hope you will find a bit of comfort in sharing your stories, especially those which will bring a smile to your face…even a chuckle.
You are always in my thoughts…