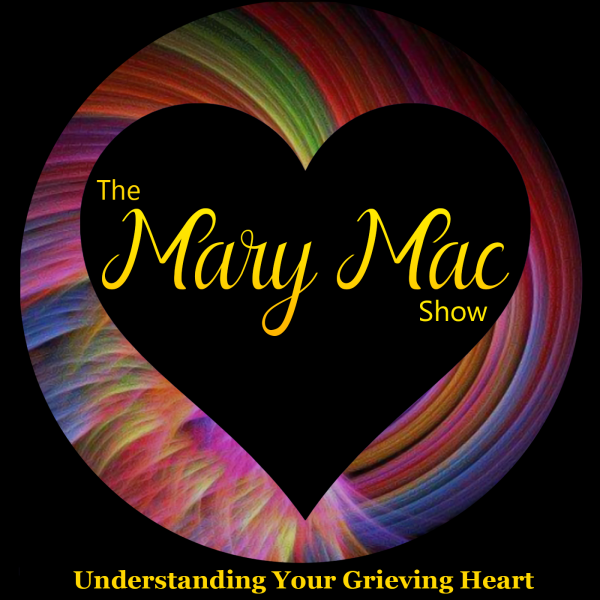 In Episode 106, we discuss how we remember our loved ones who have died and the need to concentrate on the good instead of the sorrowful memories.
We spend so much energy remembering the first months after their death which bring all the pain and sorrow.
And, often, these times linger for much longer than is healthy.
People who don't allow themselves to live again after a loved one's death, can cause themselves to suppress their immune system and cause disease in their body.
In this episode, I encourage you to honor the memory of your loved one, but to also begin, if you haven't already, to concentrate on the good times you enjoyed together.
To remember the fun things you did together; the heartfelt moments with them.
Remember to be good to yourself, my warrior. Let others help you.
Additional Notes:
Learn EFT to calm your intense emotions. Visit here.
Meditation Videos to help you rest. Choose which resonate with you.
And remember to pick up my ebook Holiday Grief: How To Cope With Stress, Anxiety and Depression After a Loved One's Death right here on my site on the left hand margin to help you.
Please share with anyone you know who might benefit from this knowledge. Also subscribe/follow to my podcast on whichever podcast platform you listened in.
xoxo