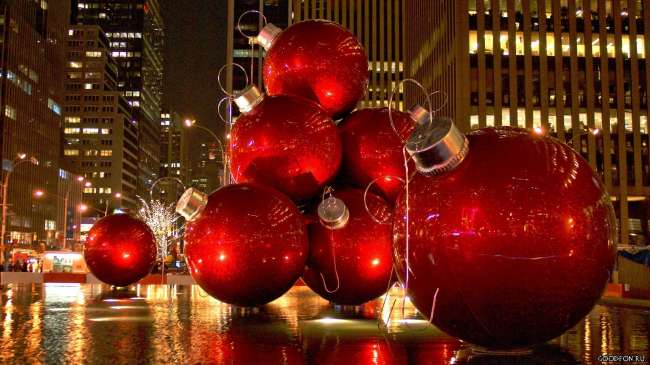 There is something magical about Christmas each year.
All the lights, the busyness of the season.
Yet when you've experienced a loved one's death, the first year, especially can be quite difficult.
You miss their presence more than anything.
To all who are longing for their beloved, I wish you peace.
May today bring you special comfort.
I am thinking of you all.