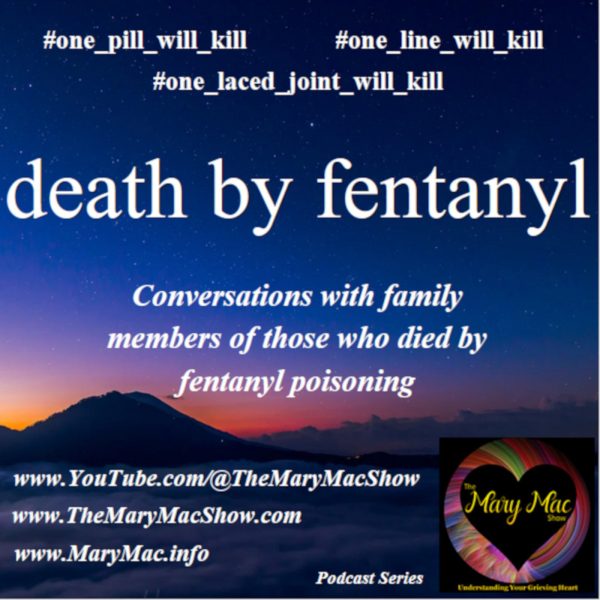 #fentanyl #poisoning #death
In Episode 204, I speak with Paula Santos Young, of Achieve Greatness, about her son Andrew's death at 33 to fentanyl poisoning.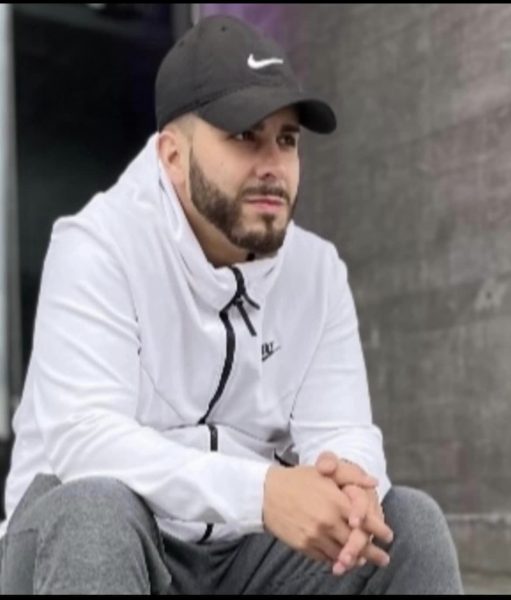 She shares how Andrew secretly struggled with PTSD and depression as well as an aversion to taking pills of any kind. He died of fentanyl poisoning which was laced in marijuana.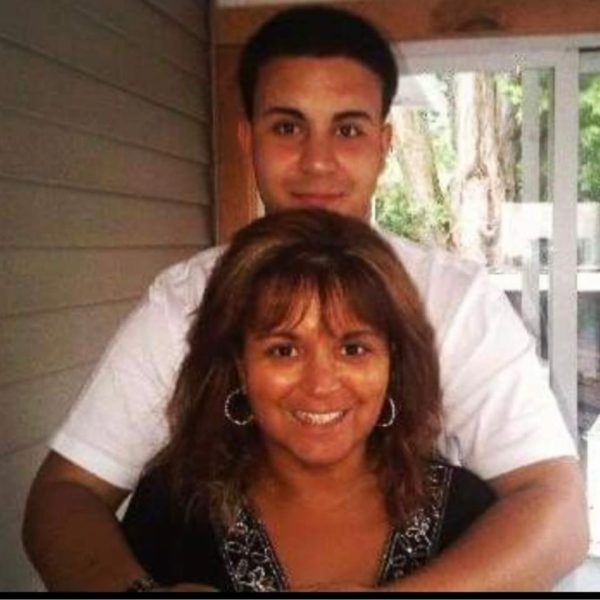 She and her husband Phil now runs Achieve Greatness, a program Andrew started and is now a non-profit in memory of Andrew with the goal of continuing to help others.
He is also survived by two brothers and two stepbrothers.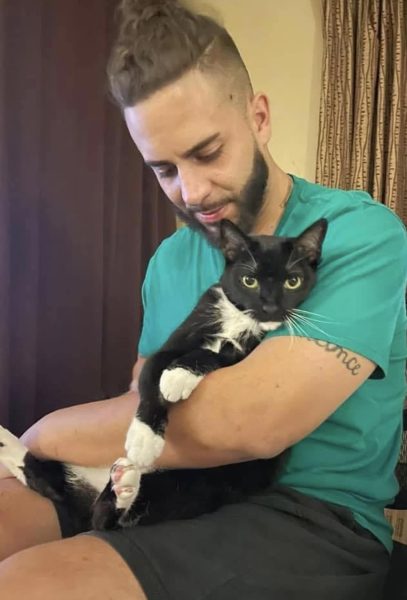 Please visit the following sites to learn more:
Visit Achieve Greatness – https://www.achievegreatness88.org/
The Achieve Greatness Facebook Group – https://www.facebook.com/profile.php?id=100089453853542
Listen to the audio version here – https://www.themarymacshow.com/death-by-fentanyl-podcast-series-paula-santos-young-33-yo-son-andrew/
Watch my interview with Paula here:
Please like, comment and share this episode with others who could benefit from it and subscribe for future episode of this series.
#death #poison #deathofason #fentanyl #fentanylpoisoning #fentanyllacedjoint #fentanyllacedmarijuana #paulasantosyoung #andrewsantos #achievegreatness #themarymacshow #marymac #grieving #grievingchildren #griefpodcast #marymacjournals #themarymacjournalcollection #marymacjournalcollection #marymacjournals #grief #myjournal #mygriefjournal #mygratitudejournal #myremembrancejournal #grieving #death #dying #journalsbymarymac #marymacjournalcollection #themarymacshowjournalcollection
Your support of my work, through PayPal is greatly appreciated.
Visit our other sites:
https://www.MaryMac.info – our primary hub. Pick up our free ebook "21 Things You Must Know About The Grieving Process."
https://www.TheMaryMacShow.com – for all episodes of my podcast. Join my mailing list here.
The Mary Mac Show You Tube Channel – please subscribe to our channel, like our videos and share.
https://www.GriefAuthority.com – pick up our digital book collection to download immediately upon purchase.
https://www.FoundationForGrievingChildren.org/donate/ – your donation to our cause will be a big help for hurting young ones.
Let's Be Friends:
Facebook – Ask Mary Mac
LinkedIn – https://www.linkedin.com/in/marymccambridge/
Instagram – @themarymacshowpodcast
Twitter – @askmarymac
author, death, dying, grief, grief education, grief education podcast, grief podcast, grief podcaster, grieving journals, journals as gifts, journals as presents, journals for women, journals for writing, loss, Mary M. McCambridge, Mary Mac, mary mac journals, my gratitude journal, my grief journal, my journal, my remembrance journal, podcast for grief, podcaster, podcast for grief education, podcast for grievers, the mary mac journal collection, the mary mac show, writing
Thank you so much Paula for sharing your story and your time.
We are grateful!
xoxo