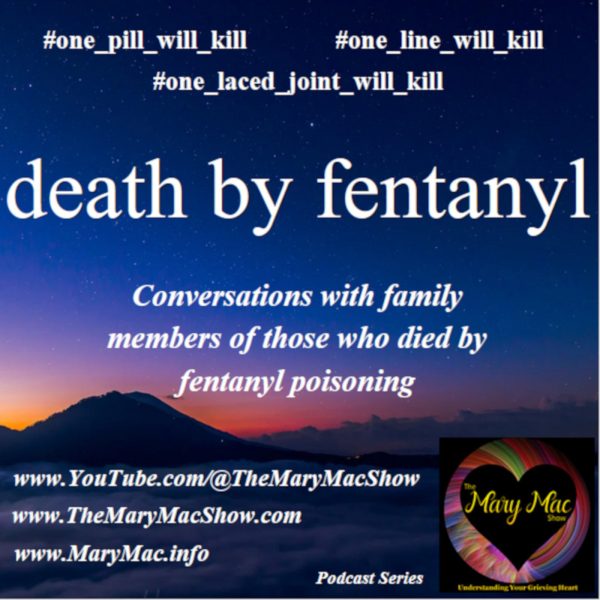 In Episode 193, I share my second conversation with Michael J. Gray, Founder of The Fentanyl Awareness Coalition and the Actus Foundation, who discusses his plan to significantly decrease fentanyl deaths in children starting at age 12 and offers his paradigm shift to fight this epidemic.
Last year over 110,000 children, teens, and adults died from fentanyl poisonings from illegal, counterfeit pills and powder and it's believed the numbers are even higher.
Most victims died after taking only ONE pill, ONE line of cocaine, ONE high of heroin, ONE laced joint. They didn't know that the drug they bought on the street was deadly and NOT what they expected it to be.
Please get educated about this scourge on society and teach your children that anything other than a prescription from a doctor can be deadly.
It only takes ONCE!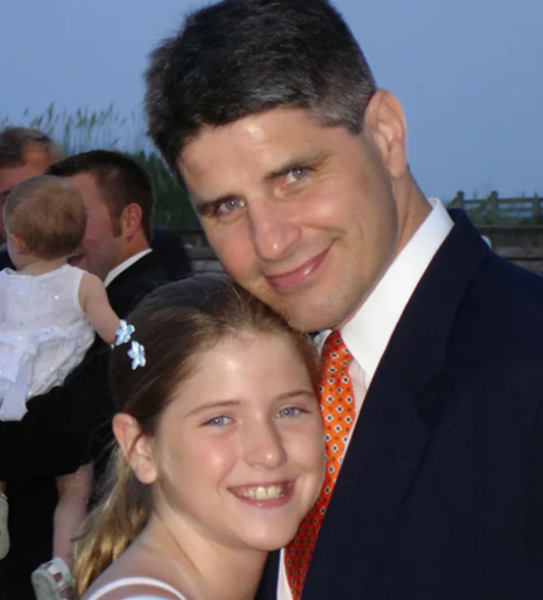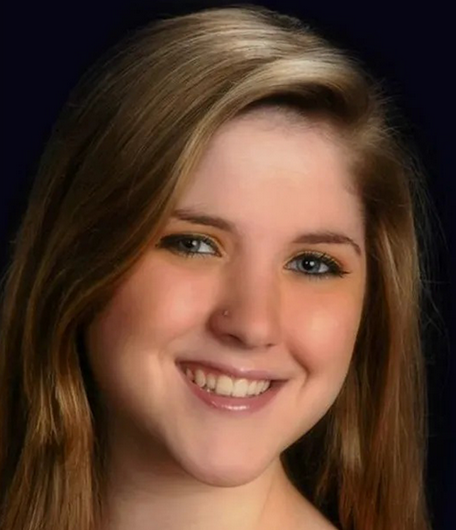 Visit The Fentanyl Awareness Coalition – https://www.the-fac.org and The Actus Foundation – https://www.actus.org which were started after Amanda's death.
Watch the video version here:
Thank you Michael for your time and sharing your insights about how we can eradicate this from our society.
We are grateful!
xoxo
Please share this episode with others who could benefit from it and subscribe to be alerted to future episodes.
#death #fentanyl #onepillcankill #poison #deathofadaughter #michaeljgray #amandagray #themarymacshow #marymac #grieving #grievingchildren #griefpodcast #marymacjournals #themarymacjournalcollection #marymacjournalcollection #marymacjournals #grief #myjournal #mygriefjournal #mygratitudejournal #myremembrancejournal #grieving #death #dying #journalsbymarymac #marymacjournalcollection #themarymacshowjournalcollection
Your support of my work, through PayPal – https://www.paypal.com/donate/?hosted_button_id=DN22KFWSZ8XY8 – is greatly appreciated.
Visit our other sites:
https://www.MaryMac.info – our primary hub. Pick up our free ebook "21 Things You Must Know About The Grieving Process."
https://www.TheMaryMacShow.com – for all episodes of my podcast. Join my mailing list here.
The Mary Mac Show You Tube Channel – https://www.youtube.com/@themarymacshow – please subscribe to our channel, like our videos and share.
https://www.GriefAuthority.com – pick up our digital book collection to download immediately upon purchase.
https://www.FoundationForGrievingChildren.org/donate/ – your donation to our cause will be a big help for hurting young ones.
Lets Be Friends:
Facebook – Ask Mary Mac
LinkedIn – https://www.linkedin.com/in/marymccambridge/
Instagram – @themarymacshowpodcast
Twitter – @askmarymac
author, death, dying, grief, grief education, grief education podcast, grief podcast, grief podcaster, grieving journals, journals as gifts, journals as presents, journals for women, journals for writing, loss, Mary M. McCambridge, Mary Mac, mary mac journals, my gratitude journal, my grief journal, my journal, my remembrance journal, podcast for grief, podcaster, podcast for grief education, podcast for grievers, the mary mac journal collection, the mary mac show, writing