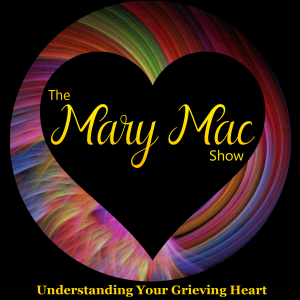 This week in Episode 32, I share my story about my love for my parents' dog, Joshua, who got me through an extremely difficult time in my life.
After flying off the back of a motorcycle when a car cut in front of us, I survived a near fatal accident which left me badly broken in several parts of my body with the need for three surgeries, months of hospitalization and rehab, followed by another year of out-patient physical therapy.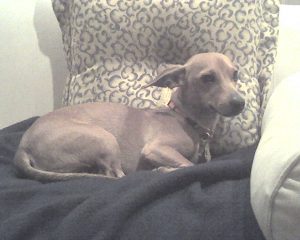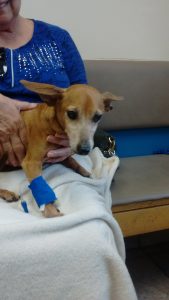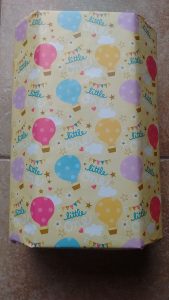 Joshua became my constant companion, always next to me along this long journey.
In this week's podcast, I share about his final days when he left us in March of this year.
I'm still missing him.
There are times when I'll just be going about my day, and thoughts of him come to me. And, of course, I cry.
Sometimes in a painful jag. Other times I just feel the tears come and they run down my cheek until they relax.
I can never tell which will come and at what time and what triggers it, really.
But I just know, I go with it because there is nothing that will stop it.
He was an amazing dog. And I'm so grateful I had the privilege of being a part of his life!
Some things that will help along this journey to ease the pain:
Visit Brad Yates' youtube channel will teach you the Emotional Freedom Technique. His videos calm your spirit and help you release emotional and physical pain as you move forward.
Here are some meditation music to help you rest.
You can order your Bach's Rescue Remedy by clicking on the link below and then tab at the top of their page for Rescue Remedy Products. Remember, these do have alcohol in them.
I use the Rescue Remedy 20ml drops but they have spray and other versions which might work better for you. And…they also have products to calm pets, too.
*To find a homeopathic doctor, visit here or here. Many offer phone consultations if you cannot find one in your area. They work with patients around the globe. You can also research in your area of the world.
Grab my free ebook, 21 Things You Need to Know About the Grieving Process, right here on my site.
Please share with anyone who may need to know this. Also subscribe, rate and review this podcast on whichever podcast platform you listened in.
xoxo