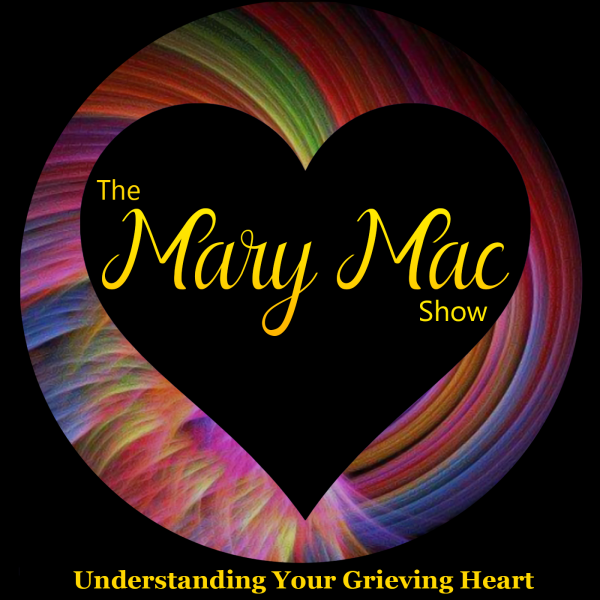 This week, on my podcast, we begin to discuss what truly helps us during our grieving process.
Many people don't take the time to learn about what can help and what doesn't. They decide they will just go about the motions of wake, burial, grief.
Yet if we learn more about this process, we can make better decisions and alleviate unnecessary pain in the process.
Join me in listening in to Episode 40 to take a look at what specifically can help you during your grieving process.
Additional Notes:
Visit Brad Yates' youtube channel will teach you the Emotional Freedom Technique. His videos calm your spirit and help you release emotional and physical pain as you move forward. Here are two specific videos that will help you.
Marisa Peer's "Loving Yourself" and "I Am Enough" – these are wonderful videos – must watch!
Here are some meditation music video choices to help you rest.
Grab my free ebook, 21 Things You Need to Know About the Grieving Process, right here on my site.
Also, I hope you will help support my podcast by using the links on my page at www.MaryMac.info! It would be much appreciated.
Please share with anyone who may need to know this. Also subscribe, rate and review this podcast on whichever podcast platform you listened in.
xoxo