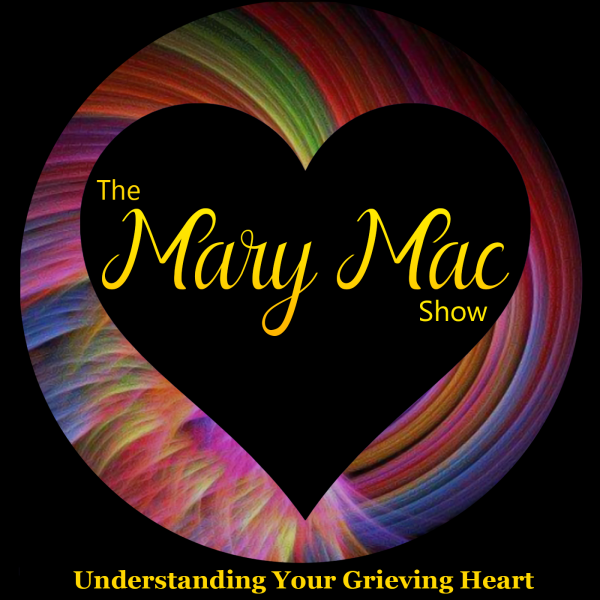 In this week's episode, we speak about Christmas, Hanukkah and other year-end holidays and how we can best navigate through them.
If this is the first year without your special loved one, there are many decisions that need to be made to help yourself get through them with the least amount of stress and anxiety.
You can also pick up my book Holiday Grief: How to Cope with Stress, Anxiety and Depression After a Loved One's Death, available immediately to download.
Listen in to Episode 53 as we discuss how to help ourselves through the holidays and specific techniques to make this stressful time more emotionally manageable.
Bless you.
xoxo