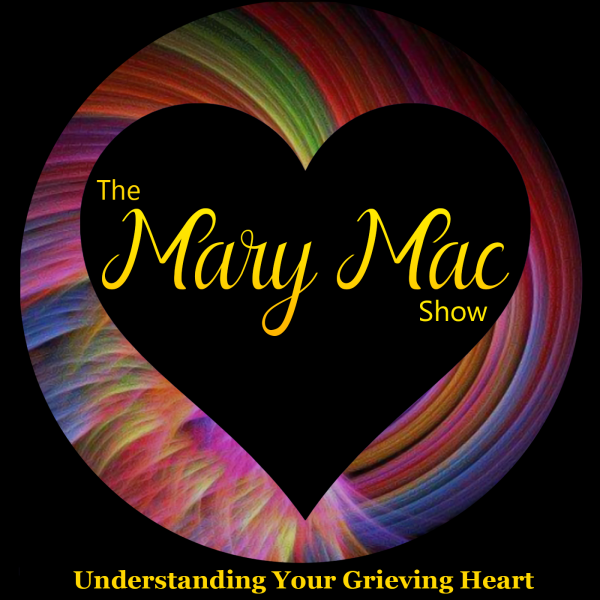 In Episode 59, we discuss how those who claimed to have your back after the death of a loved one, slowly or abruptly exit your life and how others unexpectedly appear at your side.
It is very difficult to understand how people who are close to you in life can tell you one thing at the funeral when you are at your most vulnerable, only to reneg on you in the future.
It's incomprehensible how the people, whose word you took as fact, fail to follow through for you.
In this episode we talk about how to handle this pain.
Additional Notes:
When you've had serious emotional blows, taking Bach's Rescue Remedy can be very helpful. (Does contain alcohol, so be aware.) A few drops on your tongue and a short nap can calm you.
Also, you can find our new collections of creative products and gifts for yourself or others who are grieving at The Mary Mac Store. We also honor the military, law enforcement, firefighters, EMTs and other First Responders who have given the ultimate sacrifice. Visit and take a look around. Read the "About Us" page to learn more about how our shop was formed.
A portion of all sales goes to support The Foundation for Grieving Children, Inc., the first national non-profit public charity which benefits children, teens, young adults after a loved one's death.