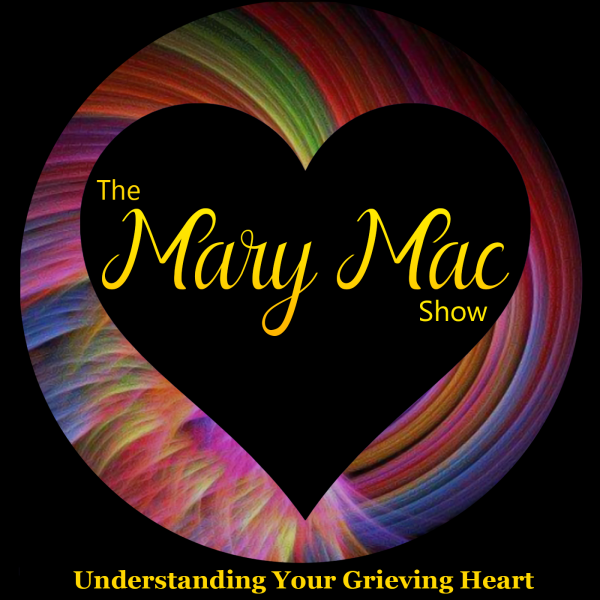 In Episode 63, we look at ways to help ourselves as we approach our own special day each year after we've experienced a loved one's death.
When we love and miss someone so much after they've died or were killed, there will come a day when our birthday is upon us.
We usually wonder how we will cope when their birthday or the anniversary of their death is approaching and how we will handle those days.
But somehow we don't consider how our own birthday will be celebrated after their gone.
We don't think that it will be as difficult for us because now they aren't here to celebrate with us.
We don't think about how we will reminisce about past birthdays we had with them and the gifts they gave us.
And that we won't be getting those gifts from them again.
So in this episode, I wanted to talk about OUR Birthdays. How they affect us, how to prepare for them and how to give ourselves the love and care we deserve when they are no longer with us.
Bless you on this special day.
Be gentle with yourself.
And do celebrate YOUR life!!
Sending you much love and hugs.
xoxo
Additional Notes:
Treat yourself to our beautiful Heart of Gold "I Remember" TeeShirt from The Mary Mac Store or give to someone grieving a loved one's death.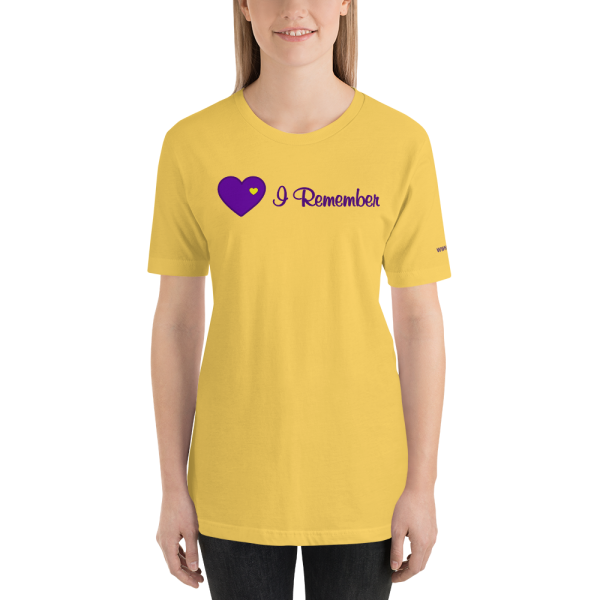 Remember, a portion of all proceeds help fund The Foundation for Grieving Children, Inc., the first national non-profit public charity which benefits children, teens, young adults after a loved one's death which I established many years ago.
Crisis Hotlines with outstanding counselors who are standing by to listen to your pain and help you. Excellent way to release your pain today.
Arianna Opper, D.O. offers tapping videos and soothing meditations to help you. If you'd like to explore them, please go here.
And remember to sign up for my private list below, so we can always stay in touch. Since social media is no longer reliable, please complete the form below so I can connect with you via email.