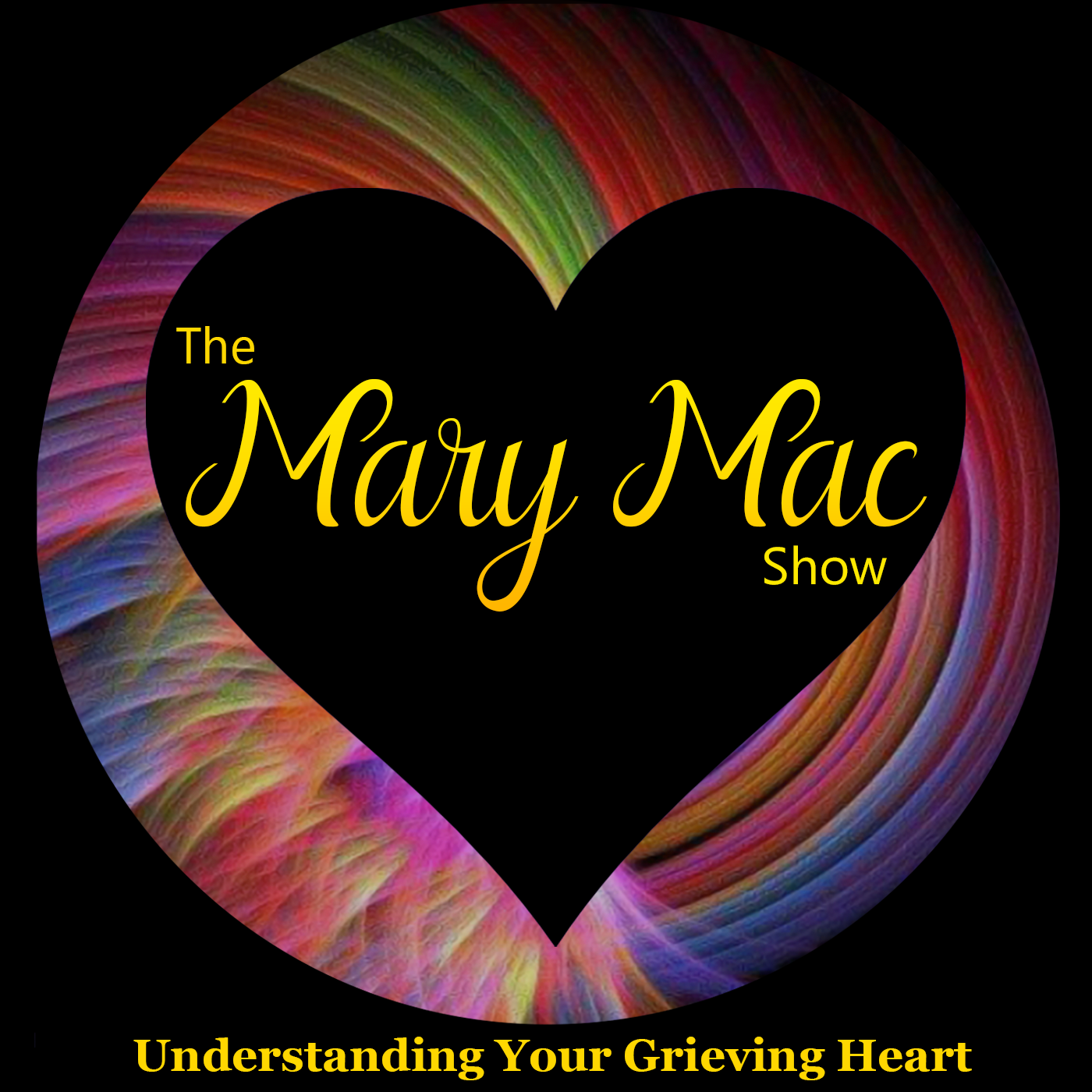 In Episode 72, we share the life of HRH the Prince Philip, his devotion to HRH The Queen Elizabeth II, who was married for 73 years and died on April 9, 2021 at age 99, two months shy of his 100th birthday. We also discuss widowhood and its affect on the Queen as she approaches her 95th Birthday only a few days after her husband's funeral and burial.
Prince Philip was the longest consult to any monarch with 68 years of service to her majesty Queen Elizabeth II. During that time he renounced military service which he loved to be by her side as she carried out her duties as United Kingdom's monarch.
Here are some lovely photos of their great love: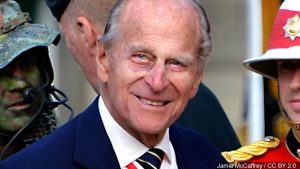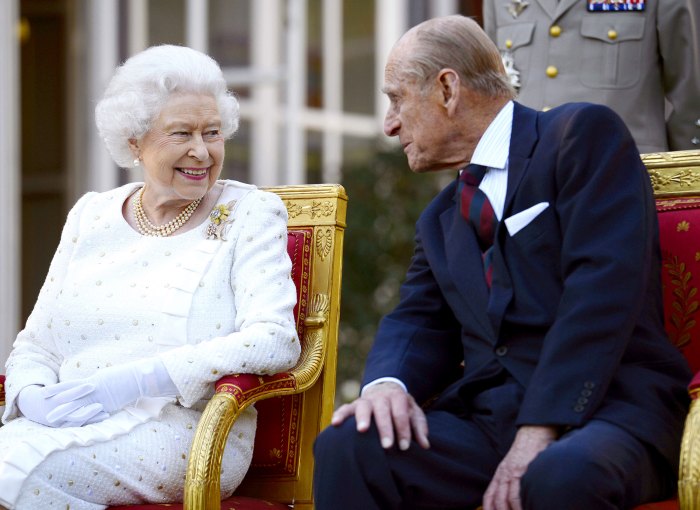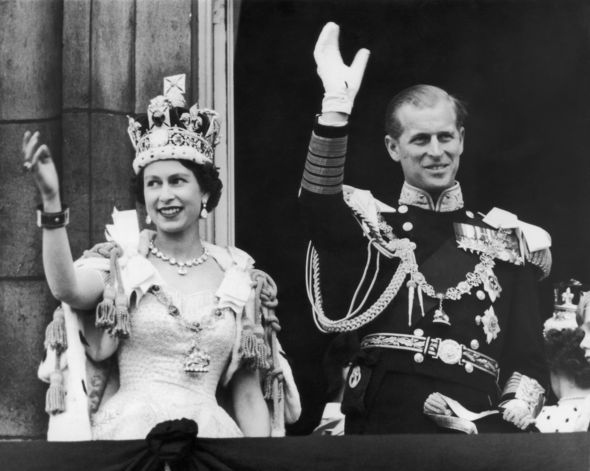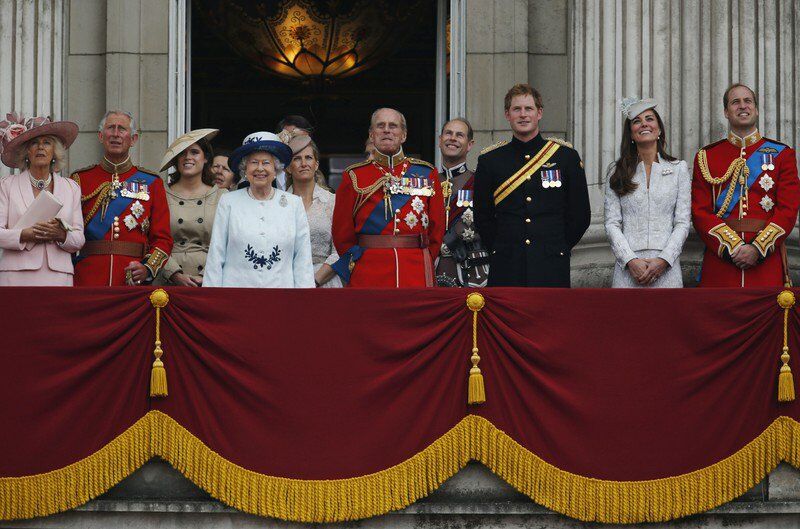 There are many wonderful documentaries and videos on the life of Prince Philip here. I believe you will enjoy them.
Our sincere condolences to Her Majesty HRH Queen Elizabeth II, her four children, 8 grandchildren and 10 great-grandchildren.
And we acknowledge the millions of people in the United Kingdom and around the world whose lives he touched.
xoxo