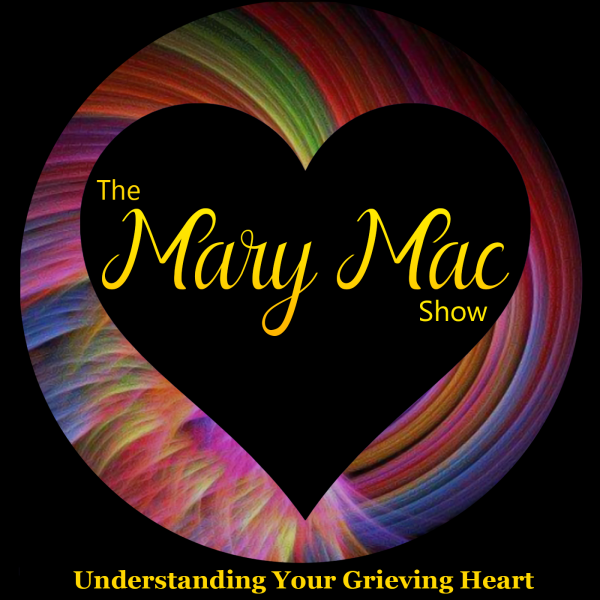 In this week's episode, we speak about the Difficult Discussions that families need to have, but fail to have, surrounding end-of-life care, death and burial.
I realize this is not something that many families consciously do long before it is needed, but it is a topic that we are all more aware of this year, with the pandemic, than ever before.
Since there is a good chance that this is the first time since spring that you will be with your family to celebrate Hanukkah, Christmas and other year-end holidays this year, I am encouraging you to please use that time specifically as an opportunity to discuss these topics and start to think about what your older relatives may want for themselves when they die or become ill.
It might be your grandparents, parents, even you and your spouse.
Listen in to Episode 52 as we discuss how important it is to gather as a family this season to talk about end-of-life preferences and the best ways to carry them out.
Bless you.
xoxo