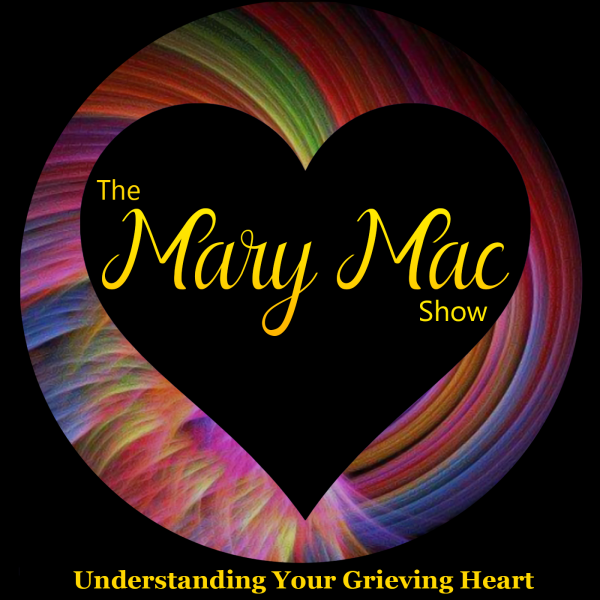 In Episode 73, we discuss the various intellectual challenges we go through after the death of a loved one and ways to help ourselves cope through these challenges.
When we have a significant loss, we find ourselves in what one would consider a 'fog' or 'bubble' at the beginning of our grief.
It is during that time when we feel enveloped in a sort of safety net where we are protected.
We do many things on autopilot and at times are unsure how we did all we did.
Sometimes we are going through the motions, like driving our car to work and can't remember how we got there. It all seems so unreal.
And when the bubble or fog is slowly lifting we might feel even worse because we can't convince ourselves any longer that this was all a nightmare.
It is then we realize this is very real.
Listen in to Episode 73 to learn more.
xoxo
Additional Notes:
For my friends in India and elsewhere around the world who are seeing another wave of the Coronavirus, please listen in to the following episodes at The Mary Mac Show website which I recorded in 2020 when we were in locked down in the USA – Episodes 16-22 and 39 and 52.
Visit Crisis Connections at my website to telephone a trained counselor to speak with whenever you are feeling overwhelmed, confused, frightened, fearful or any host of emotions.
Learn the Emotional Freedom Technique here for Stress and Overwhelm. It will soothe you and calm you physically and emotionally. Also spend time in this guided meditation on Self Compassion, which we all need. Dr. Arianna also offers many wonderful tapping and guided-meditations to choose from based upon which is best for you.
You can watch Marissa Peer's "I Am Enough" meditation.
Bach's Rescue Remedy will calm and soothe you. Remember, it does have alcohol in if, if that is a concern for you.
Treat yourself to a lovely gift from our Heart of Gold "I Remember" Products from The Mary Mac Store.
Remember, a portion of all proceeds help fund The Foundation for Grieving Children, Inc., the first national non-profit public charity which benefits children, teens, young adults after a loved one's death which I established many years ago.
And remember to sign up for my private email list so we can always stay in touch, since social media is no longer reliable. Receive my ebook 21 Things You Must Know About The Grieving Process for immediate download.