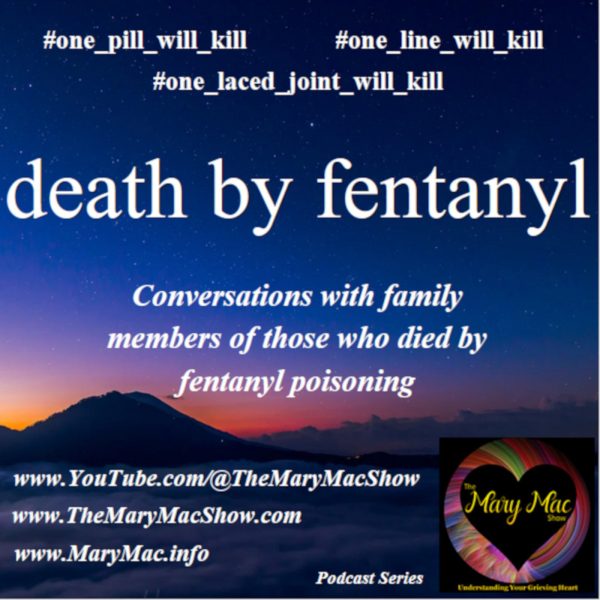 #fentanyl #death #onepillcankill
In Episode 189, we begin our Death By Fentanyl Podcast Series featuring Stephanie Hellstern whose 16 year-old son, Kyle, died of fentanyl poisoning by the use of just one lethal pill.
She graciously agreed to share her story and has become an advocate in this area so other families do not have to go through the sorrow and pain she had felt from losing her son.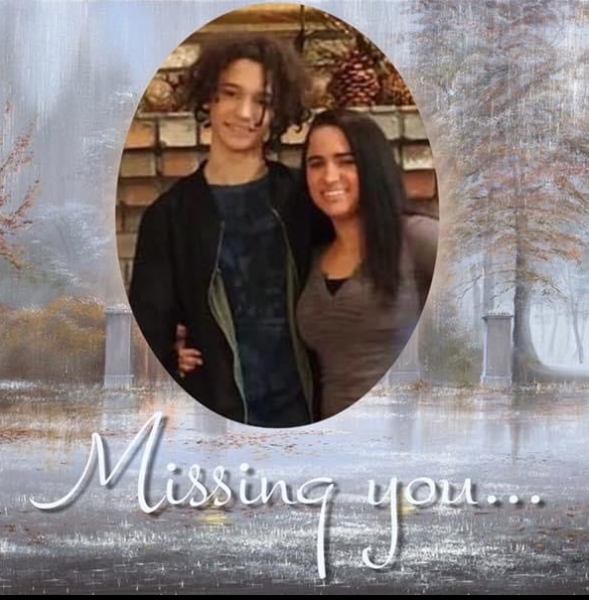 She is the Founder, Director, CEO at North Texas Fentanyl Coalition NTXFC and Founder, Director, CEO at Kyle Still Speaks.
Recently, Texas Governor Greg Abbott signed into law four bills to protect Texans from the danger of fentanyl which has been crossing over the border in enormous quantities. Watch him and the grieving families here and educate yourself and your children to this deadly poison that can kill with ONE dose, ONE pill, laced inside joints and other drugs like cocaine and heroin.
Watch the video version below. Please subscribe, like and comment and share this episode with others who may benefit from its knowledge.
Thank you Stephanie for sharing your story with us!
Much Love as we remember Kyle!
xoxo
#death #fentanyl #onepillcankill #deathofason #stephaniehellstern #kylesexton #txgovernorabbott #txlegislature #deathbyfentanylpodcastseries #themarymacshow #marymac #grieving #griefpodcast #marymacjournals #themarymacjournalcollection #marymacjournalcollection #marymacjournals #grief #myjournal #mygriefjournal #mygratitudejournal #myremembrancejournal #grieving #death #dying #journalsbymarymac #marymacjournalcollection #themarymacshowjournalcollection
Your support of my work, through PayPal is greatly appreciated.
Visit our other sites:
www.MaryMac.info – our primary hub. Pick up our free ebook "21 Things You Must Know About The Grieving Process."
www.TheMaryMacShow.com – for all episodes of my podcast. Join my mailing list here.
The Mary Mac Show You Tube Channel – please subscribe to our channel, like our videos and share.
www.GriefAuthority.com – pick up our digital book collection to download immediately upon purchase.
www.FoundationForGrievingChildren.org/donate/ – your donation to our cause will be a big help for hurting young ones.
author, death, dying, grief, grief education, grief education podcast, grief podcast, grief podcaster, grieving journals, journals as gifts, journals as presents, journals for women, journals for writing, loss, Mary M. McCambridge, Mary Mac, mary mac journals, my gratitude journal, my grief journal, my journal, my remembrance journal, podcast for grief, podcaster, podcast for grief education, podcast for grievers, the mary mac journal collection, the mary mac show, writing