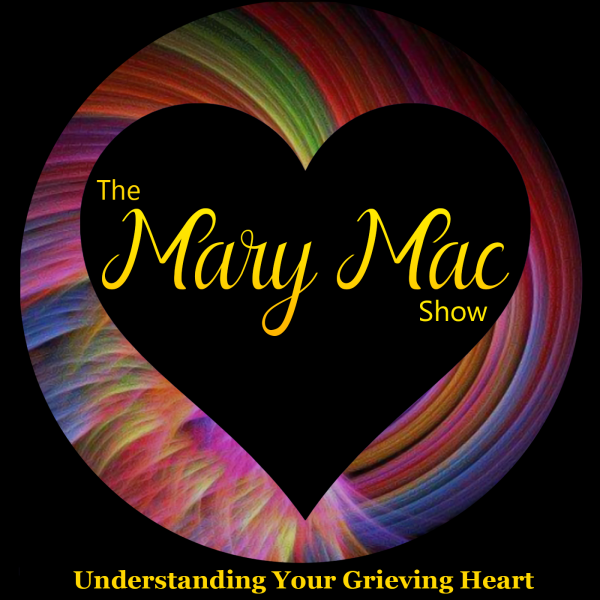 This week, on my podcast, we speak about the gift of love – both giving and receiving.
After the death of a loved one, we spend a great deal of time loving others who are bereft and trying to make their world more whole even though it might be crumbling around them.
But what we tend to do is neglect ourselves.
We don't give ourselves the love we need.
We are so busy "doing" that we forget to just "be" for our own good.
Join me in listening in to Episode 38 to take a look at the gift of love.
Additional Notes:
Marisa Peer's "Loving Yourself" and "I Am Enough" – these are wonderful videos – must watch!
Visit Brad Yates' youtube channel will teach you the Emotional Freedom Technique. His videos calm your spirit and help you release emotional and physical pain as you move forward. Here are two specific videos that will help you.
Here are some meditation music video choices to help you rest.
Grab my free ebook, 21 Things You Need to Know About the Grieving Process, right here on my site.
Also, I hope you will help support my podcast by using the links on my page at www.MaryMac.info! It would be much appreciated.
Please share with anyone who may need to know this. Also subscribe, rate and review this podcast on whichever podcast platform you listened in.
xoxo