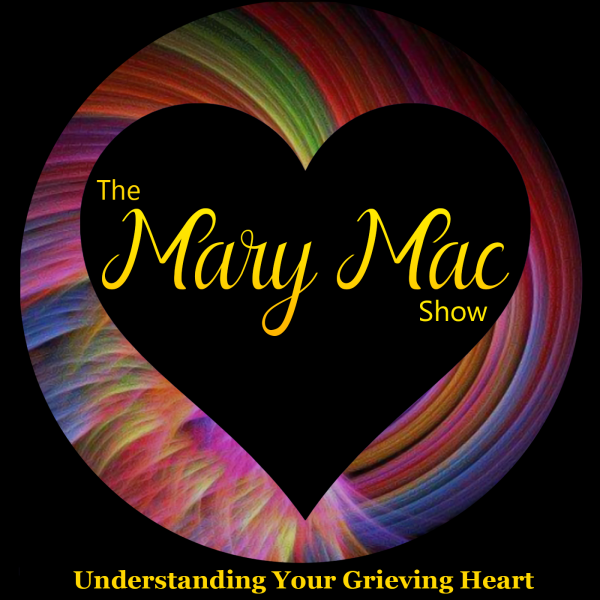 In Episode 67, we explore how we isolate ourselves for much longer than is healthy and look at ways to allow ourselves to flourish again after a loved one's death.
When we are in the depth of despair, it is very easy to become stuck.
We don't want to go anywhere, do anything.
Instead just staying home and turning down invitations, events and gatherings with family and friends becomes commonplace.
We can get to a place where we aren't even invited any longer.
But living in this state is not healthy. We aren't meant to be alone which only exacerbates our situation.
Listen in to this episode and learn how to lift yourself out of this sad place.
It doesn't mean you don't love them.
It doesn't mean you won't always be close to them.
It means that you might just be ready to start reliving your life, bit by bit.
And you are entitled to.
You can live while grieving.
You can laugh, feel joy, go out with family and friends.
Explore the world again.
Decide this will be the day to reinvigorate yourself and try something new.
Bless you, my friend, my warrior!
xoxo
Additional Notes:
Visit Crisis Connections at my website to telephone a trained counselor to speak with whenever you are feeling overwhelmed, confused, frightened, fearful or any host of emotions.
Learn the Emotional Freedom Technique here for Stress and Overwhelm. It will soothe you and calm you physically and emotionally. Dr. Arianna also offers free guided-meditations which are wonderful.
You can watch Marissa Peer's "I Am Enough" meditation.
Bach's Rescue Remedy will calm and soothe you. Remember, it does have alcohol in if, if that is a concern for you.
Treat yourself to a lovely gift from our Heart of Gold "I Remember" Products from The Mary Mac Store.
Remember, a portion of all proceeds help fund The Foundation for Grieving Children, Inc., the first national non-profit public charity which benefits children, teens, young adults after a loved one's death which I established many years ago.
And remember to sign up for my private list below, so we can always stay in touch. Since social media is no longer reliable, please complete the form below so I can connect with you via email.