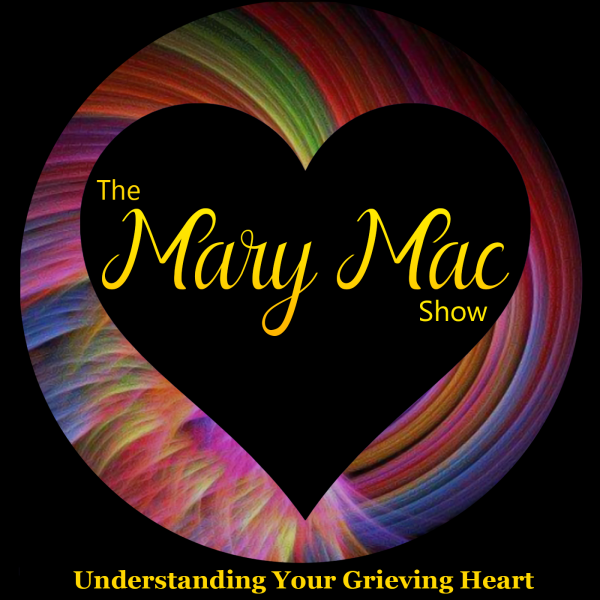 Hello My Listeners and Friends!
Just wanted to share with you that we now have another independent site just for our podcast and it's appropriate called www.TheMaryMacShow.com! How's that for original…LOL.
I am so thankful to all of you who listen in to my podcast. Some who have been with me from the beginning and others who are just finding me now.
One of the most important things you can do for me is to Subscribe, which you will see in the upper right hand corner. Just click there and then to the platform which you like listening to me. There are many to choose from.
Next, please do rate (hopefully with 5 starts) and leave a brief review of my podcast so I (and others) will know what you think of the podcast.
That would mean so much to me!! So just go here and let us know what you think and how it has helped you!
With Gratitude!
Mary Mac
xoxo