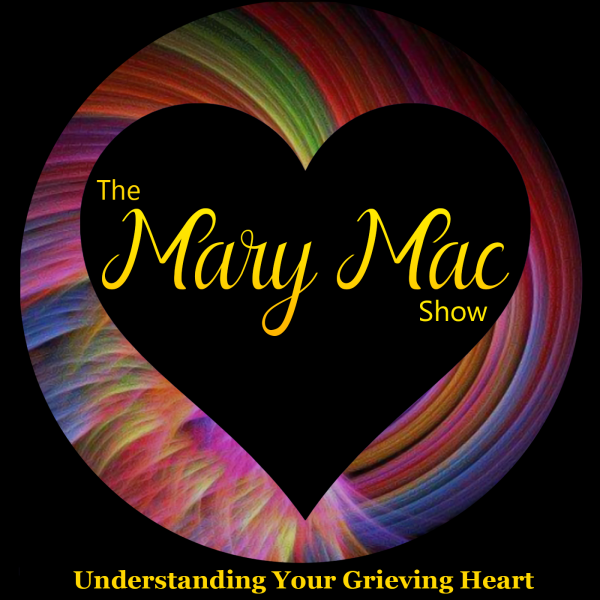 This week, in Episode 107 on my podcast, we discuss how to allow others to love us through our grieving process and how we can love others, as well.
At the beginning of our grief, we spend a great deal of time concentrating on all that has happened to our loved one.
How they died, perhaps how long they suffered, and all the arrangements that needed to be handled.
When all that is over, instead of loving ourselves, we often go on a journey of 'doing' instead of 'being'.
We don't give ourselves the love and care that we so desperately need.
We neglect our needs and worry, mostly, about others in our family.
This week, especially as we move into Christmas, please take time to reevaluate what YOU need now in your life.
What will make you happier. (And, yes, you're entitled to happiness!)
You've done so much for others.
It's YOUR time now.
Join me in listening in to Episode 107 to take a closer look at how to love ourselves, even while in pain.
Additional Notes:
Marisa Peer's "Loving Yourself" and I Am Enough, and a compilation of other wonderful videos on this topic – must watch!
Visit this compilation of loving yourself EFT videos by Julie Schiffman who will teach you the Emotional Freedom Technique. Her videos calm your spirit and help you release emotional and physical pain as you move forward.
Here are some meditation music video choices to help you rest.
Grab my free ebook, 21 Things You Need to Know About the Grieving Process, right here on my site.
Also, I hope you will support my podcast by clicking on the cup right here on the website. It is much appreciated.
Please share with anyone who may benefit from this knowledge. Also subscribe, rate and review this podcast on whichever podcast platform you listened in.
xoxo