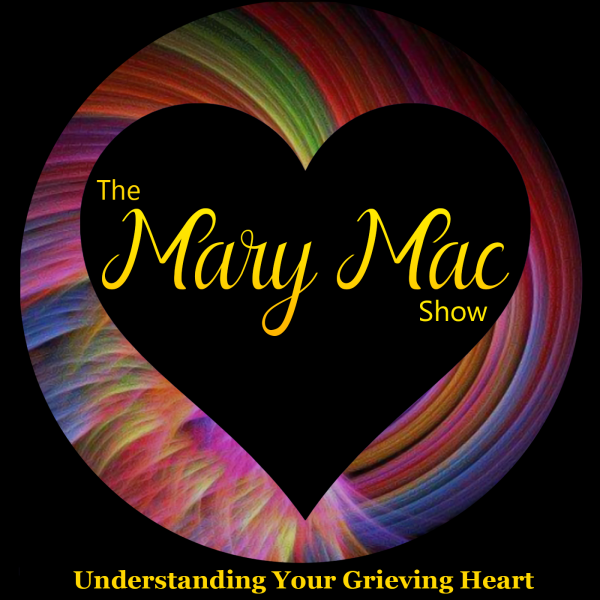 This week, on my podcast, we speak about the gift of intolerance.
Now this title might make you tilt your head, but being selfish and intolerant when you are in such pain is a necessary gift to yourself.
During our younger years, we are usually trained to be tolerant of many things.
The way people treat us, the things they say which hurt us, the invitations we don't want to accept. We got the impression we weren't able to say no.
But there comes a time during our grieving process when we realize that if we want to heal, we have to leave everyone else's desires on the back burner.
We need to create a new life where WE decide what is right for us, not others.
Listen in to Episode 37 for some perspective.
Additional Notes:
Visit Brad Yates' youtube channel will teach you the Emotional Freedom Technique. His videos calm your spirit and help you release emotional and physical pain as you move forward. Here are two specific videos that will help you.
Here are some meditation music video choices to help you rest.
Grab my free ebook, 21 Things You Need to Know About the Grieving Process, right here on my site.
Please share with anyone who may need to know this. Also subscribe, rate and review this podcast on whichever podcast platform you listened in.
xoxo