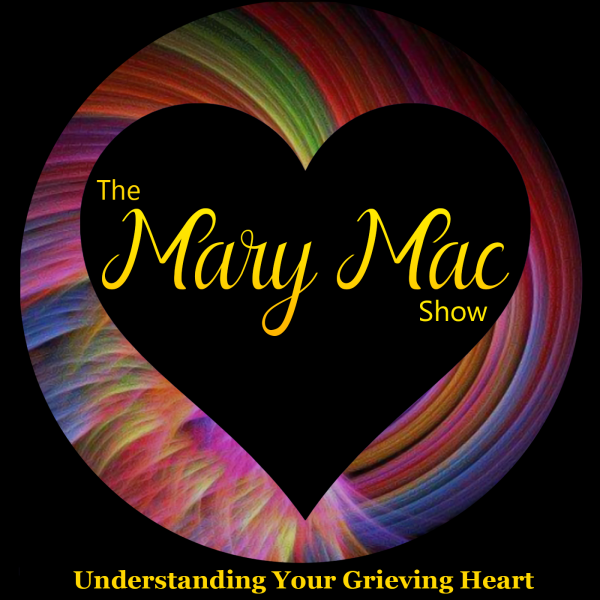 In Episode 74, we discuss the anxiety and stress our children and teens can face after a loved one's death and how to help them deal with their difficulties and challenges.
Often times we think that children and teens do not have the same level of stress and anxiety as adults do in their grieving process.
But this is not the case.
Children and teens need to be attended to and supported while they are going through their own grieving process since, usually, they don't understand what is going on with their emotional and physical challenges since the person has died.
It is important for adults to spend more time with their children and even young adults because it may be the first time they have experience a death and they need our love and attention.
Young children don't have the language skills to describe what they are feeling and teens, often, don't want to express themselves.
Listen in to Episode 74 to learn more about how children and teens deal with stress and how you can assist them during this very painful and perplexing time in their lives.
Additional Notes:
Visit Crisis Connections at my website to telephone a trained counselor to speak with whenever you are feeling overwhelmed, confused, frightened, fearful or any host of emotions.
Learn the Emotional Freedom Technique here for Stress and Overwhelm. It will soothe you and calm you physically and emotionally. Also spend time in this guided meditation on Self Compassion, which we all need. Dr. Arianna also offers many wonderful tapping and guided-meditations to choose from based upon which is best for you.
You can watch Marissa Peer's "I Am Enough" meditation.
Visit the author's website for all book on The 5 Love Languages. Always best to purchase books directly from the author. They worked hard to write and publish these wonderful works!
Bach's Rescue Remedy will calm and soothe you. Remember, it does have alcohol in if, if that is a concern for you.
Treat yourself to a lovely gift from our Heart of Gold "I Remember" Products from The Mary Mac Store.
Remember, a portion of all proceeds help fund The Foundation for Grieving Children, Inc., the first national non-profit public charity which benefits children, teens, young adults after a loved one's death which I established many years ago.
And remember to sign up for my private email list so we can always stay in touch, since social media is no longer reliable. Receive my ebook 21 Things You Must Know About The Grieving Process for immediate download.