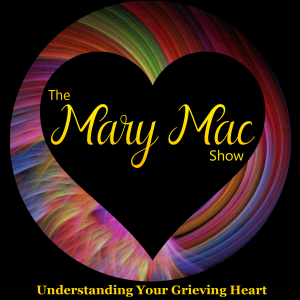 Since there is so much going on in our world and inside our homes each day, it isn't uncommon to sidestep what our young ones are feeling.
Just like adults, they deal with the grief associated with no seeing their friends and relatives on a regular basis.
They don't know what all this means. They haven't seen you in this state before. Trying to juggle all the household chores of cleaning, cooking, taking care of them, homeschooling or at least tutoring them through their now online classes and somehow doing all your work online yourself.
And if you are an essential worker, who is caring for them each day.
All the while, they are just as confused and left wondering what all this means.
They watch the television and since they aren't really sure what is happening or when this will end, they just observe.
But they don't like that the questions floating through their minds aren't really answered.
And they don't know what to ask you or other adults mostly because they see you don't really have any answers anyway.
Episode 20 we explore language you can use to help explain to our young ones what we know at this time and how they can help the family move through this crisis.