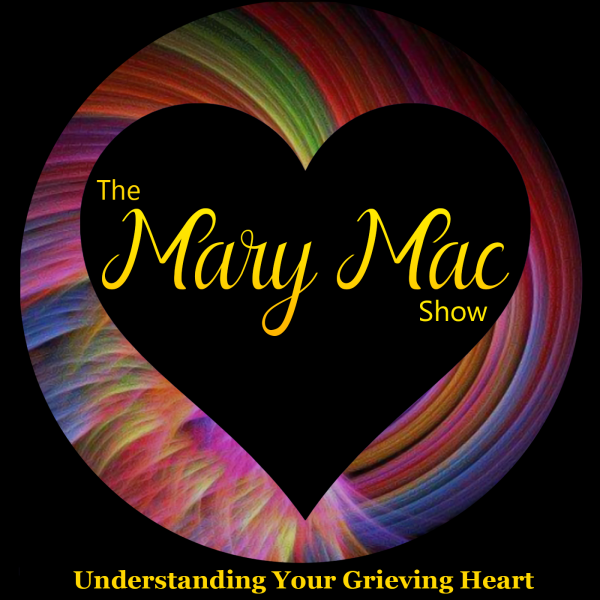 In this week's episode, we speak about Thanksgiving.
Some other countries also celebrate this glorious day where we have a lovely feast of food and appreciate our family and friends.
But when we've experienced a loved one's death, it can be a difficult holiday when someone very special is missing.
Listen in to Episode 51 to learn ways to enjoy your Thanksgiving, focusing on what we have versus what we are longing for.
And remember to pick up my ebook Holiday Grief: How To Cope With Stress, Anxiety and Depression After a Loved One's Death right here on my site on the left hand margin.
Additional Notes:
Learn EFT, the Emotional Freedom Technique with Brad Yates.
Meditation Videos to help you rest. Choose which resonate with you.
Also, I hope you will help support my podcast by using the links on the site. It would be much appreciated.
Please share with anyone you know who might benefit from this knowledge. Also subscribe to my podcast on whichever podcast platform you listened in.
xoxo