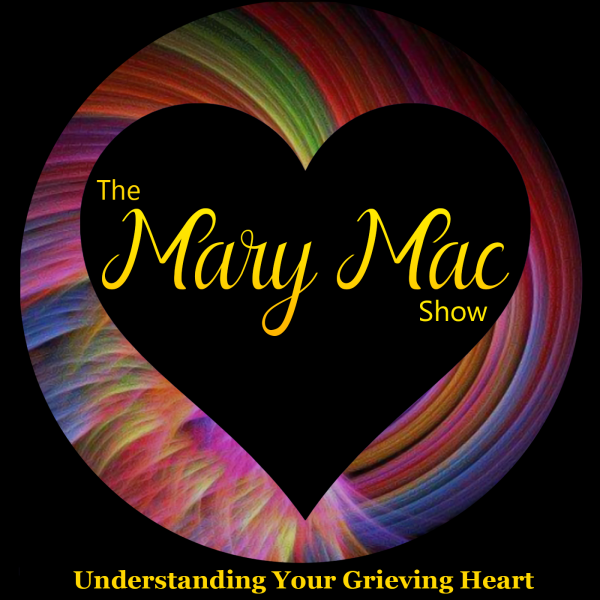 In Episode 111, we remember Betty White who died 17 days before her 100th birthday and others who died in 2021 who impacted us.
Tomorrow, January 17th, 2022 would have been Betty White's 100th birthday!
An icon on film and television, she was an amazing individual whom we never thought would die 'so soon'.
She was born in Oak Park, Illinois in 1922 and a year later her parents moved to the Los Angeles area where they beared the Great Depression from 1929 through the 1930s.
In 1949 after World War II, she started her career and spent the next 80 years providing entertainment for her fans.
She worked in daytime talk show for 5 1/2 hours each day for 6 days a week on a live show from Hollywood.
In 1952 she had her own show, Life With Elizabeth and became of the first woman producers in the business.
She also loved appearing in game shows and eventually met and married her husband, Allen Ludden who was the host of Password. They married in 1963, were together 18 years until his death at 63, in 1981. She never remarried, saying that he was her best.
She went on to earn 21 Emmy nominations and 5 Emmy awards, 2 for her portrayal of Sueanne Nevins in "The Mary Tyler Moore Show."
She also portrayed Rose Nylin in the long running series "The Golden Girls."
In 1988 she even did a Saturday Night Live episode where she won her 5th Emmy.
Later she would appear in "Hot in Cleveland" and the movie "The Proposal" with Sandra Bullock and Ryan Reynolds.
She was also a great lover of animals and contributed unselfishly to their care.
In additional to Betty White, we look at others who passed away in 2021:
January 23, 2021 – Larry King died at 87. Phenomenal interviewer of thousands of world leaders, influential individuals and celebrities.
February 5, 2021 – Christopher Plummer at age 91. His iconic role as Captain von Trapp in The Sound of Music alongside Julie Andrews is, by far, one of the most memorable films.
April 9, 2021 – His Royal Highness Prince Philip of the United Kingdom at the age of 99, just 2 months from his 100 birthday on June 10, 2021. Longest running consort to a queen, his wife, Her Royal Highness, Her Majesty Queen Elizabeth Regina II.
May 1, 2021 – Olympia Dukakis at the age of 89. Amazing actress of stage and film, to me her most memorable appearances were in Moon Struck and Steel Magnolias.
June 6, 2021 – Clarence Williams III actor of theatre and television, best known as his portrayal of Link Hayes in the detective drama Mod Squad.
For more of Betty White's career, please visit here.
And if you'd like to watch the documentary that was developed to celebrate her 100th Birthday, please go here to purchase tickets in a theatre near you tomorrow, Monday, January 17th, 2022!