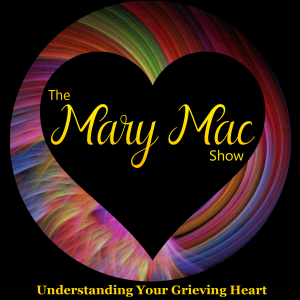 This week in Episode 30, we discuss the irresponsible acts that individuals take that lead to their own deaths or the deaths of others and how we are left to cope with their recklessness.
When someone in our family or a friend commits a reckless act, it can lead to tragedy.
Whether that act causes others' deaths or their own, it leaves the surviving families distraught, overwhelmed with feelings of remorse, regret, bitterness, guilt, and many other emotions.
Things that will help:
Visit Brad Yates' youtube channel will teach you the Emotional Freedom Technique. His videos calm your spirit and help you release emotional and physical pain as you move forward.
Here are some meditation music to help you rest.
You can order your Bach's Rescue Remedy by clicking on the link below and then tab at the top of their page for Rescue Remedy Products. Remember, these do have alcohol in them.
I use the Rescue Remedy 20ml drops but they have spray and other versions which might work better for you. And…they also have products to calm pets, too.
*To find a homeopathic doctor, visit here or here. Many offer phone consultations if you cannot find one in your area. They work with patients around the globe. You can also research in your area of the world.
Please share with anyone who may need to know this. Also rate and review this podcast on whichever podcast platform you listened in.
xoxo