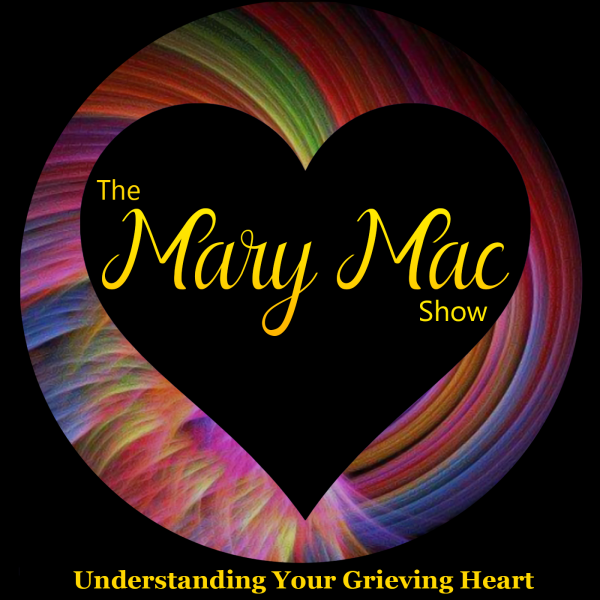 In Episode 170, we look at the power of laughter and how it can help us heal emotionally and physically after a loved one's death.
Most of us who are in such pain don't even want to contemplate seeing or hearing anything funny.
We find ourselves in such despair and just the thought of watching a funny movie isn't on our radar.
But at some point, unexpectedly, we will be in a situation where something makes us laugh.
And we catch ourselves.
We can't believe we are laughing.
We stop and wonder if we even have a right to feel happiness again.
How can we possibly feel this way when our loved one is dead.
But our bodies are telling us it's okay.
Even though it can be confusing.
In this episode, I speak about the need for us to allow the laughter in; even invite it in.
Whether it's with books, movies, videos or other ways you can appreciate laughter, you need to do this.
Don't feel guilty about it – just enjoy it.
You are entitled to feel all the happy feelings too!
xoxo
Additional Notes:
One of my happier movie is Arthur, with Dudley Moore and a great youtube channel is Jeff Dunham, a comedian.
Everyone enjoys their own kind of comedy…go find yours.