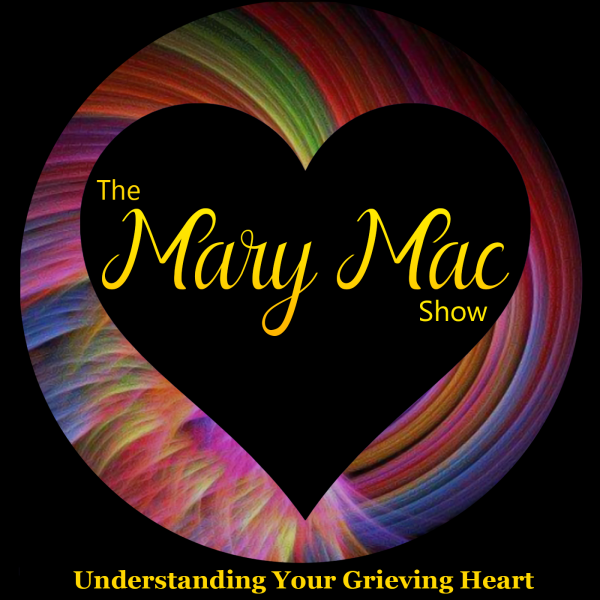 This week in Episode 115, we speak about trusting life's timing.
We can never predict when someone we love will pass on.
Even when a doctor gives a prognosis, it's never right.
Because the only person who knows the exact day and time is God. And a doctor is not God.
We also cannot predict the length of our severe grief after they have died.
Every one of us has no set time frame.
It all has to do with the significance of the relationship we shared with that person. Never the label; always the relationship.
So trust yourself that you know what you need when you're grieving.
Others may want you to speed up the process, but you must decide that as you move forward.
Listen in for some perspective.
Additional Notes:
Here are some meditation music to help you rest.
Grab my free ebook, 21 Things You Need to Know About the Grieving Process, right here on my site.
Please share with anyone who may need this knowledge. Also subscribe, rate and review this podcast on whichever podcast platform you listened in.
xoxo