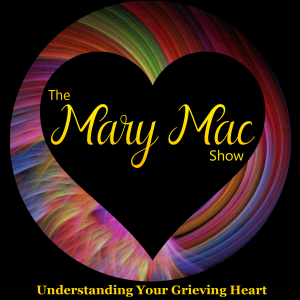 In Episode 2, I delve into how to best prepare yourself for the year-end holidays, Christmas and Hanukkah.
The very best thing you can do for yourself is to consider what you are capable of, what brings you joy, how to decrease stress surrounding gifts, decorating, baking, invitations, etc.
What you did last year or in years past, may not be practical this year. It may just be too much for you and that's alright.
I also discuss how to talk to family and friends to discuss how they can help you at this time.
Go to The Mary Mac Show and download Episode 2. Subscribing is the easiest way to insure you'll always get my podcast each Sunday morning.