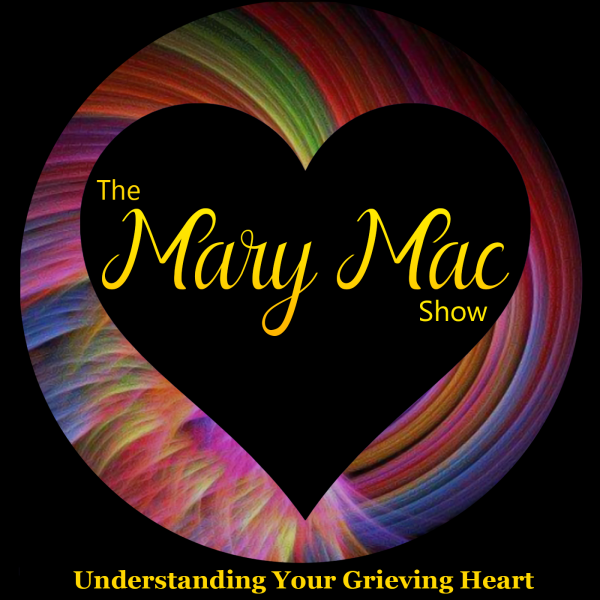 In Episode 144, we discuss how best to deal with our loved one's belongings after their death.
This can be one of the most difficult decision-making processes we will go through during our grieving process.
Some people in our circle want us to get rid of their photos soon after the funeral.
Some people tell you it's necessary to put all their clothes and other things away.
But this is both unwise and unnecessary.
Only you can make these decisions and you need to not allow anyone else decide for you.
It can be comforting to have their 'stuff' around to smell, hold, look at, and just be near you.
You might feel better sitting in their favorite chair, wearing their sweater, holding their stuffed animal, maybe their pillow as you sleep.
These decisions are something only you can do.
Don't let anyone force you into making these decisions too soon.
Listen in to Episode 144 to get a better understanding of the various emotions and challenges you may feel and deal with during your grieving process.
Bless you, my Warrior!
Additional Notes:
Help yourself by learning the Emotional Freedom Technique on how to deal with grief.
Here are some meditation music to help you rest.
Grab my free ebook, 21 Things You Need to Know About the Grieving Process, right here on my site.
Join The Mary Mac Show Community to join others who are grieving to gain the support and understanding you need as you move through your journey. Don't isolate; stay connected.
Please share with anyone who may benefit from this knowledge. Also subscribe, rate and review this podcast on whichever podcast platform you listened in.