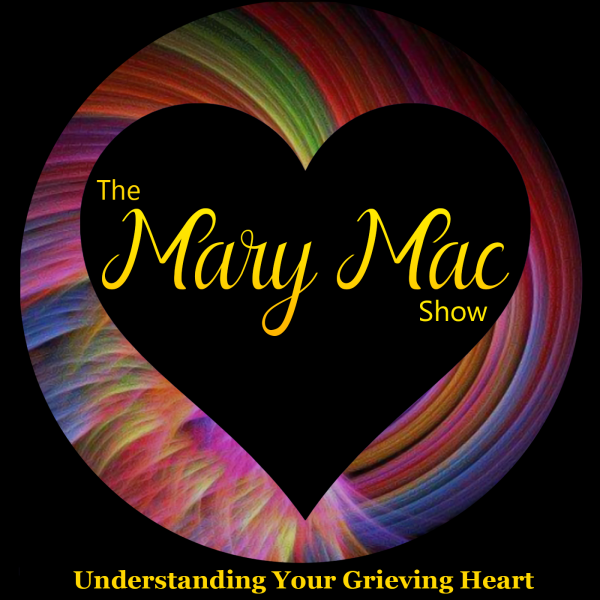 In Episode 65, we venture into the dark places we sometimes find ourselves after a loved one's death and look at ways to climb out of that pit toward a better place in life.
I've been noticing how often people on social media speak directly or indirectly about taking their own lives because the pain of not having their loved one with them is too unbearable.
There is no doubt that when we have experienced the death of a significant person in our life, our grieving process can be overwhelming, painful in spirit and body, and often times we are left wondering how we are going to live without them.
There are times when deep depression and isolation creeps in and we'd rather not be here.
I understand. I have lived that too.
In this episode I speak very candidly about what we go through when we are in that black hole and feel like we can't get out.
And I give several suggestions as to what helped me, which I hope will help you also.
Winston Churchill once said "Never, Never, Never Give Up" and while you might think you want to, we're here to talk about that and help you rise up to start to see something better and to give you the confidence to move forward again.
Bless you, my friend, my warrior!
xoxo
Additional Notes:
Visit Crisis Connections at my website to telephone a trained counselor to speak with whenever you are feeling overwhelmed, confused, frightened, fearful or any host of emotions.
Learn the Emotional Freedom Technique here for Stress and Overwhelm. It will soothe you and calm you physically and emotionally. Dr. Arianna also offers free guided-meditations which are wonderful.
Learn more about my favorite liquid vitamin here. Find my favorite Effer-C Vitamin C here.
Bach's Rescue Remedy will calm and soothe you. Remember, it does have alcohol in if, if that is a concern for you.
You can watch Marissa Peer's "I Am Enough" meditation.
Treat yourself to a lovely gift from our Heart of Gold "I Remember" Products from The Mary Mac Store.
Remember, a portion of all proceeds help fund The Foundation for Grieving Children, Inc., the first national non-profit public charity which benefits children, teens, young adults after a loved one's death which I established many years ago.
And remember to sign up for my private list below, so we can always stay in touch. Since social media is no longer reliable, please complete the form below so I can connect with you via email.