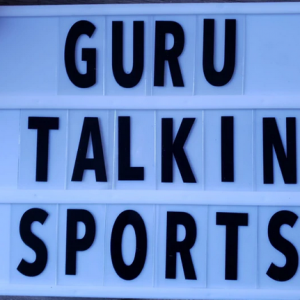 In Episode 131, I welcome Guru (E.L. Briscoe) of the Guru Talking Sports podcast to discuss the death of his co-host and cousin Aaron and how it is affecting him.
Guru and I have been developing a lovely relationship between fellow podcasters, sharing information and advice and when he told me about the death of his cousin, Aaron, I offered to discuss their relationship and Guru's loss on my show.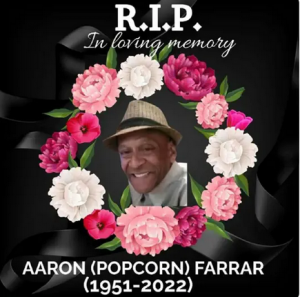 In his Episodes 113 and 114, he honors his cousin and co-host with several audio clips when Aaron was on the show.
We also got to discuss our love of sports and laugh during our time together, something I haven't had an opportunity to do on my podcast since I'm usually in teaching mode.
You can also visit here – https://www.spreaker.com/show/guru-briscoes-podcast – to listen in to his weekly podcast. He is a wealth of information and candidly shares his opinion on everything sports.
xoxo