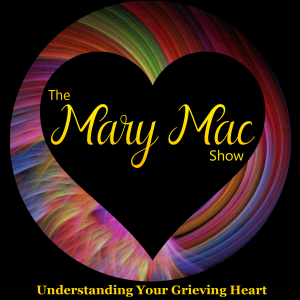 One of the most difficult transitions in life…is to death.
Most of us don't want to consider what might happen if someone we love is diagnosed with a life-threatening illness.
It shocks us and causes us to change a great many things in our life so we can be with them more and perhaps even move closer to them, if need be.
It can become necessary to balance our regular life with the new demand of helping them get through this time in their life, whether it results in remission and cure, or in death.
No one is skilled at helping others die. We just aren't.
We aren't skilled at helping ourselves die, either.
We need help.
In Episode 19, we discuss how to talk to our family about dying and death.
And we consider how we can comfort and speak with a family member leading up to their death.
What we should do and not do and how we can be there for them.
xoxo