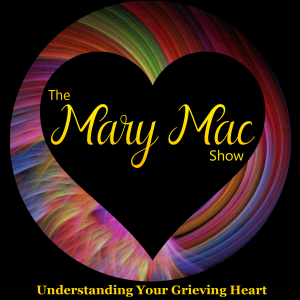 In Episode 8, we discuss the challenges surrounding stress while going through the grieving process.
We harbor stress from many different aspects of our life, but when we experience a loved one's death, the stress levels can reach much higher proportions and unless checked can lead us to physical and emotional health challenges.
It is very important that you learn about stress while grieving and how to reduce it so you are more calm.
There are some things we can control and others we can't. Learn the difference and be aware of how to alleviate stress during this serious time in your life.
Visit here to listen to Episode 8 and read the show notes for helpful links.