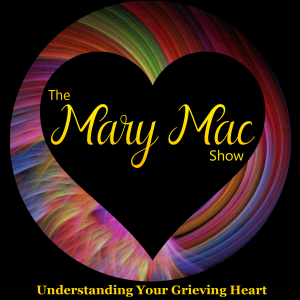 One of the most difficult aspects of the grieving process is when we deal with loneliness, feeling alone and isolation to protect ourselves from further pain.
In Episode 13, we differentiate between being lonely and feeling alone. We can be around many people but still, inside, we feel alone.
As our grieving process proceeds, we sometimes believe it's better to isolate ourselves because so many people just don't understand what we are going through. They haven't experienced the death of a spouse, parent, child or sibling. So they just can't feel what you're feeling.
Sometimes they don't follow through on visiting us or doing something for us that they promised to do and we wonder why.
But at some point, whether we like it or not, we need to slowly move from our place of isolation and build a new life for ourselves. And even though that is so unfair, it is very unhealthy to linger in the pity-party stage.
Listen to Episode 13, so you can better understand these emotions and what to do to help yourself.