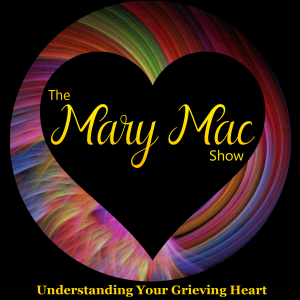 When we began 2020 never could we have anticipated that such a pandemic would affect not only the people of our entire country but other countries around the world.
The news is swimming with all the difficult statistics about how many people have become infected and have died.
We are encouraged, at this point, to self-contain in our own homes, be prepared with food, water, medicine and other necessities for each member of our family.
Schools are closed, events have been cancelled, most are working remotely from home. We are forced to learn how to live in small quarters with our entire family, while others who live alone are working at staying connected for their mental health.
In Episode 16, we discuss the fear and circumstances surrounding the Coronavirus and how we can cope during these unprecedented times.
Since so much of what we are dealing with can be helped by tapping or EFT/The Emotional Freedom Technique, I explain the incredible need to learn this skill.
Visit Brad Yates' youtube channel to not only learn it for yourself, but teach every member of your family so they relieve their emotional pain during this time and beyond.
And if you haven't already done so, listen in to both Episode 1 and 4, to help you learn how to focus in on what you can be grateful for, instead of negativity which will decrease your immune system. And we don't need that.
Sending Huge Hugs! Be well!
xoxo