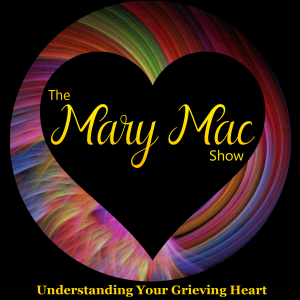 One of the most disconcerting facts about this Coronavirus, besides the fact that so many around the world have been infected and affected financially and socially, is the thought that we might have to consider we ourselves might die.
No one is ever prepared to think about their own death.
We go about our business each and every day and until someone in our life becomes ill, or even has a sudden death, dying is not something that normally comes up for us.
But this is an unprecedented time in history. The last time something like this happened with the Spanish Flu was 1918 and the majority of our population wasn't even alive then.
So while it may be a very uncomfortable thing to talk about and to address, I took the bold step to openly talk about this issue, whether we like it or not.
In Episode 18, I delve deep into preparing yourself to die and all that goes with it.
I don't leave anything out.
I speak candidly about what might happened, given our circumstances now, if we get very ill from the coronavirus and cannot recover.
Please build the courage you need to listen in.
It's definitely morbid and uncomfortable.
It's real.
It's raw.
It's authentic.
Be well, be safe. Much Love. xoxo