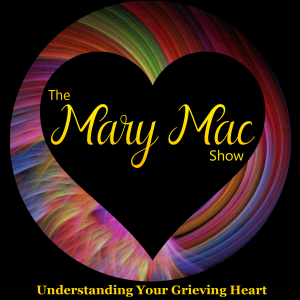 This week we look at how our teenagers are dealing with being quarantined at home and what they think about this pandemic.
I have the good fortune to know Olivia Moody, who is my neighbor and an exceptional young lady. Her heart is always in the right place, doing wonderful things to help lift the spirits of all those she meets.
I wanted to learn what Olivia was feeling and thinking about this unprecedented time in our lives and she graciously agreed to share her perspective.
In Episode 21, I tell you what she has shared about her life now and how different is it since the lockdown began. You are in for a real treat!
On the podcast, I promised to share the beautiful note she wrote and secretly left for all her neighbors at their doorstep.
Below is her note: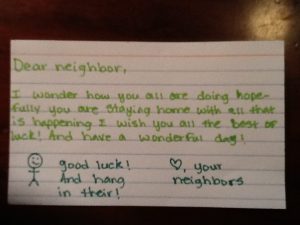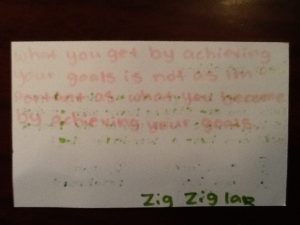 Thank you Olivia for your thoughtful and caring gift to all of us!
Listen in to Episode 21, share with those who might be in need of comfort and knowledge and rate and review wherever you hear my podcast.
Learn EFT by visiting Brad Yates' youtube channel. His video on Overwhelm will also help you.
Navy Seals breathing exercise to calm you, decrease anxiety.
Get my free book "The 21 Things You Must Know About the Grieving Process" by completing the form and you'll receive an email with link to obtain it.
Stay well, stay safe. xoxo