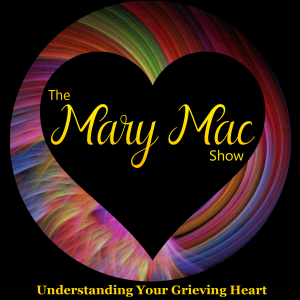 In Episode 22, I wanted to speak about the experience of having had a loved one die of the coronavirus and how that affects us.
Dianne M. Daniels, who is taking the same online course as I am, was gracious to provide her outlook after the death of her beloved cousin, Alexis.
A bright, beautiful and accomplished women, Alexis was also an entrepreneur who is survived by her husband, Arthur, two children, David and Olivia, as well as her mother DeeDee, and countless other family members who will miss her terribly. Alexis' battle against the virus took her life on April 10th.
Dianne speaks of how the weeks leading up to Alexis' death were filled with anxiety yet hopefulness. Alexis had had allergies and breathing difficulties including asthma which meant she was at greater risk to contract the virus.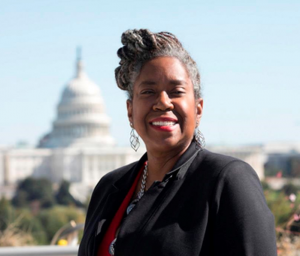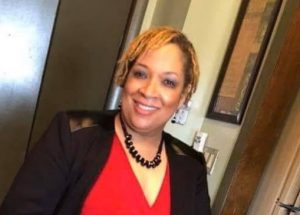 Listen in to Episode 22 to hear more about Dianne's experience leading up to the death of her cousin, Alexis.
Also in this episode, I discuss how to cope with the inability to be with those who were in nursing facilities and hospitals and died without family near.
There are so many complicated emotions which arise from a coronavirus death.
Before this virus struck us and quarantined our families, we would simply go to their home, the nursing home, the hospital or other facility and be with them as they passed away.
But not being able to do that just now has added guilt, anger, a feeling of impotence and other emotions which we would be smart to deal with now, right here, so these feeling don't linger and spiral out of control.
Listen in to Episode 22, share with those who might be in need of comfort and knowledge and rate and review wherever you hear my podcast.
Learn EFT by visiting Brad Yates' youtube channel. His video on Overwhelm will also help you.
Navy Seals breathing exercise to calm you, decrease anxiety.
Get my free book "The 21 Things You Must Know About the Grieving Process" by completing the form and you'll receive an email with link to obtain it.
Blessings to the Williams and Daniels families as they grieve the loss of Alexis.
Stay well, stay safe. xoxo