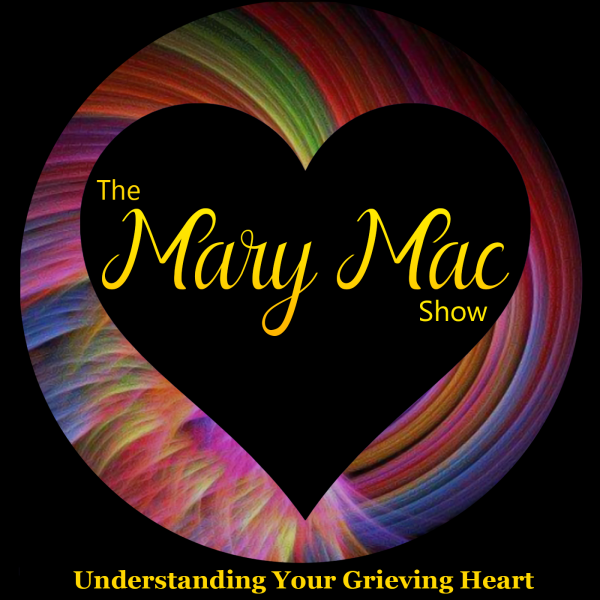 This week, in Episode 150, we discuss how we can learn to love ourselves and allow others to love us through the pain of losing a loved one.
When we first experienced the death of a loved one, we are embraced by many people, usually at the end of their life, if they were ill and later at the funeral services that are developed.
Some may even stay with you for a week or so, while you get acclimated to functioning without them.
But you quickly learn that when they leave, you aren't settled at all.
You struggle to balance a new life for yourself and your grief. That is part of the process.
You go through many emotional and physical challenges, maybe even financial challenges which take you down several roads, some of which you might not want to encounter.
But through all of this, there will come a time when you have to take the focus off of them and put it back on you.
You are entitled to love yourself through all this pain.
To recognize that no matter what is happening YOU ARE ENOUGH just the way you are.
One of my favorite teachers is Marissa Peer who teaches us that we are enough at every place in our life.
And it is this wisdom that will help you along your journey because it's important that we not stay stuck in grief forever.
Some people do this and decide that if our loved one is not with us any longer, they can no long have a wonderful life.
And I don't want that for you.
Please don't wear the black veil forever.
And, I know, you won't be physically wearing it on your head, but you know you're wearing it over your heart.
Let others love you.
Let yourself love you!
No matter what happened, and how they died, at some point consciously take off that veil and tell your loved one you love them and it's now time for you.
Bless you my friend, my warrior!
xoxo
Additional Notes:
Marisa Peer's "Loving Yourself" and I Am Enough, and a compilation of other wonderful videos on this topic – must watch!
Visit this compilation of loving yourself EFT videos by Julie Schiffman who will teach you the Emotional Freedom Technique. Her videos calm your spirit and help you release emotional and physical pain as you move forward.
Here are some meditation music video choices to help you rest.
Grab my free ebook, 21 Things You Need to Know About the Grieving Process, right here on my site.
Visit GriefAuthority.com for my 3 book Bundle of Hope set to help you through your grieving process.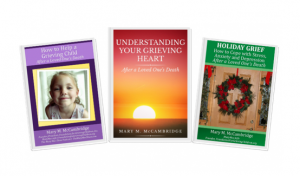 Also, thank you for your donations to support my podcast by clicking on the cup right here on the website. It is much appreciated.
Please share with anyone who may benefit from this knowledge. Also subscribe, rate and review this podcast on whichever podcast platform you listened in.