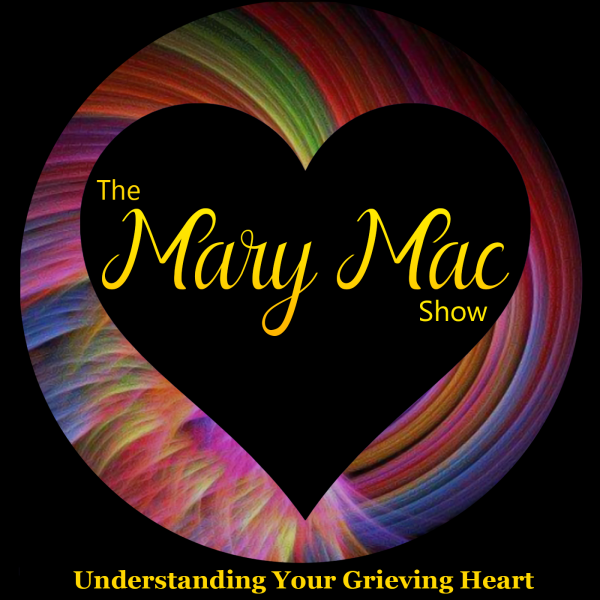 In Episode 168, we discuss the enormous changes in our world and how they affect us as we grieve our loved one's death.
I wish we could just have the luxury to grieve the death of our loved one in peace.
But with all the changes in the world – inflation, unstable governments, the inability to know what is truth and what is a lie in the media, job layoffs and so much more – we find ourselves with more stress than we should have at this sad time in our lives.
It would be so much better if we didn't have to deal with all this right now.
But we do, unfortunately, so it's imperative that we take the time to review our financial, spiritual, emotional and physical health now.
Our family will be relying on us more than ever.
Listen in to Episode 168 as we look at the truth and ways to help ourselves.
Bless you, my Warrior!
Additional Notes:
Help yourself by learning the Emotional Freedom Technique on how to deal with grief.
Go to my page on Crisis Connections, right here, to find someone to reach out to when you're overwhelmed. Wonderful people all over the world who are there to help you.
You might also like to listen in to my episode on Handling Stress.
Here are some meditation music to help you rest.
Listen in to Joel Osteen's daily podcast and watch him on his live services here.
Grab my free ebook, 21 Things You Need to Know About the Grieving Process, right here on my site.
Join The Mary Mac Show Community to join others who are grieving to gain the support and understanding you need as you move through your journey. Don't isolate; stay connected.
Please share with anyone who may benefit from this knowledge. Also subscribe, rate and review this podcast on whichever podcast platform you listened in.